RS600 Volvo Noble Marine Allen RS600 National Championship 2019
Stone SC | 28/06/2019 - 30/06/2019
The Event Has Started.

Welcome
Stone Sailing Club, home of our RS600 Class Chair, Ian Montague, will welcome the RS600 fleet for the Volvo Noble Marine Allen RS600 National Championships 2019
Online entry now open via this website! Enter online and pay before 1st June to be entered into a Prize Draw to win a new sail and save £20 on standard entry fee - enough for your 1st night's beers!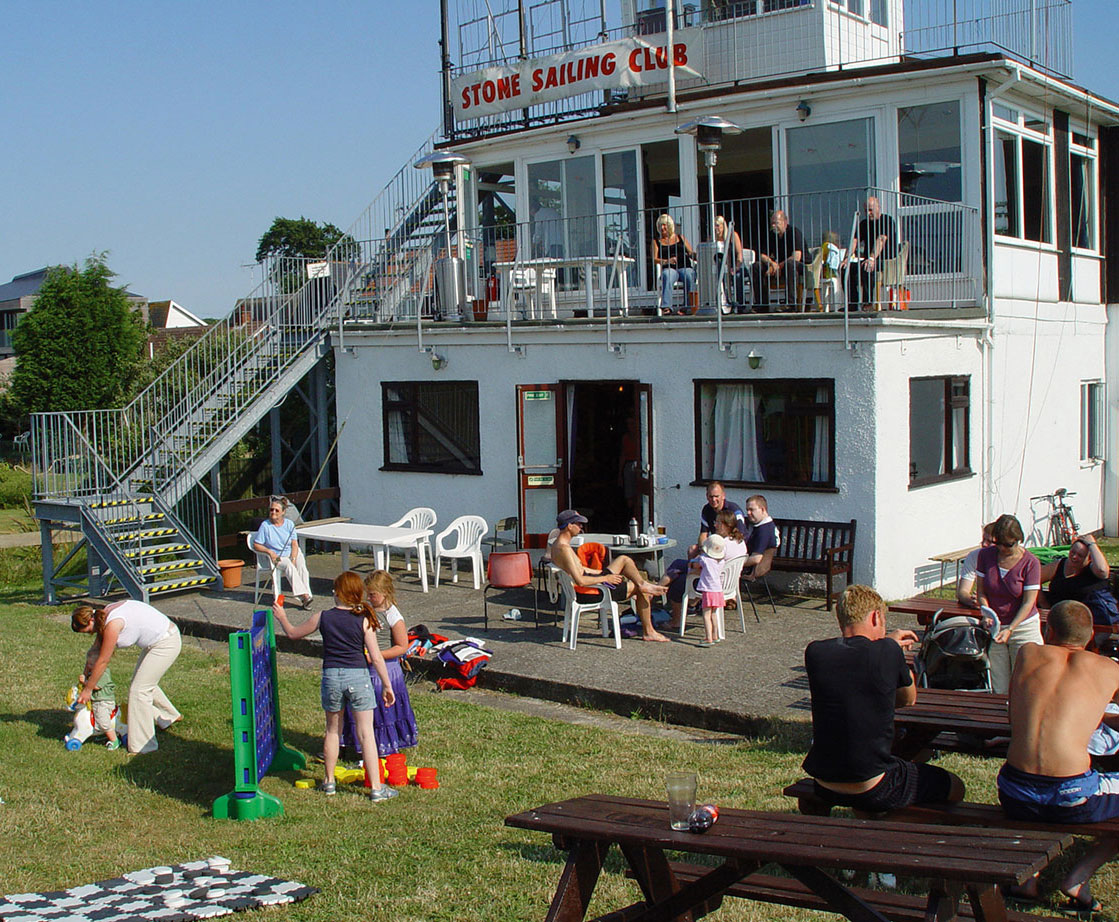 Described as the best kept secret on the East coast, situated on the south bank of the River Blackwater where the river is some 2km wide at high tide and the open sea is only a few miles away to the east, Stone Sailing Club provides great sailing at any state of the tide! Not only is the racing water great but the Dengie (the area around Stone) has its own weather sub-system - resulting in more good weather (with prevailing winds from the south-west), than most other areas in the country.

Racing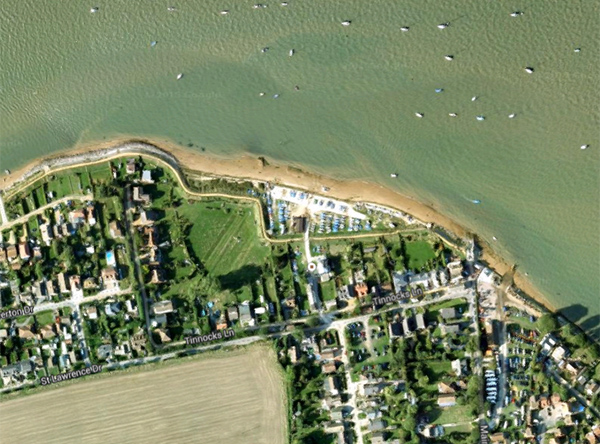 There will be a practice day on Thursday 27th June, followed by 3 Championship Racing Days, Friday 28th June, Saturday 29th June and Sunday 30th June.

NoR to follow soon.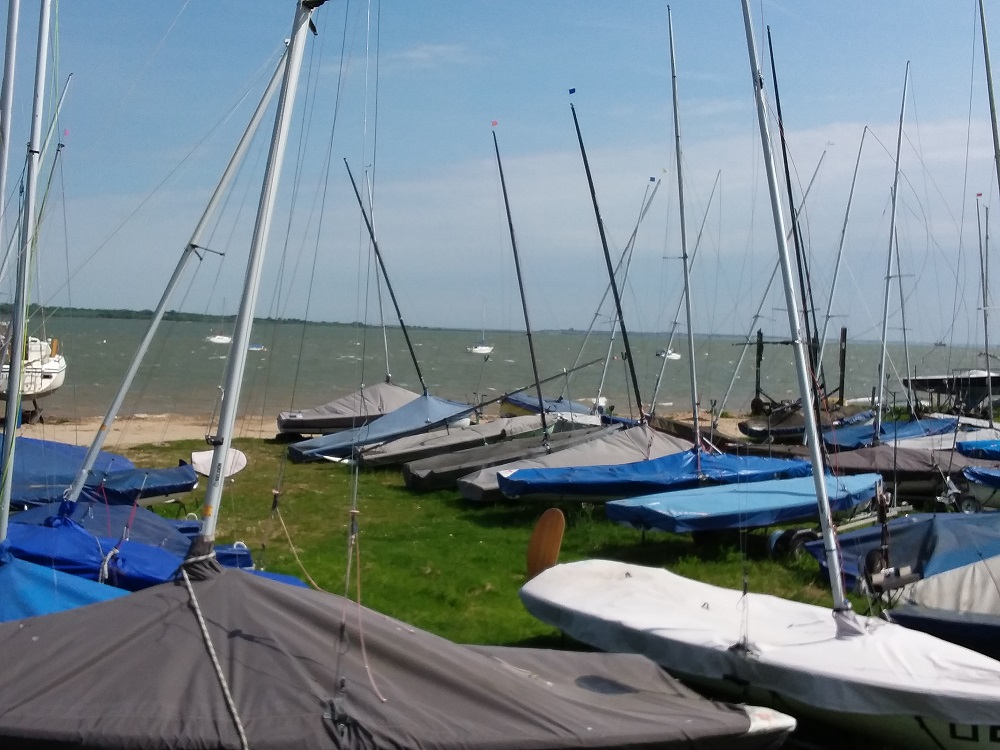 Entry Fee
The early entry fee is £100, please make payment by 1st June to take advantage of this rate and be entered into the Prize Draw to win a new sail.
Entry after 1st June is £120. If entering after 1st June, please make payment with your entry.
Entry includes the practice day, all your racing, the Friday night Class Dinner and free on-site camping.
Online entry will close on 21st June.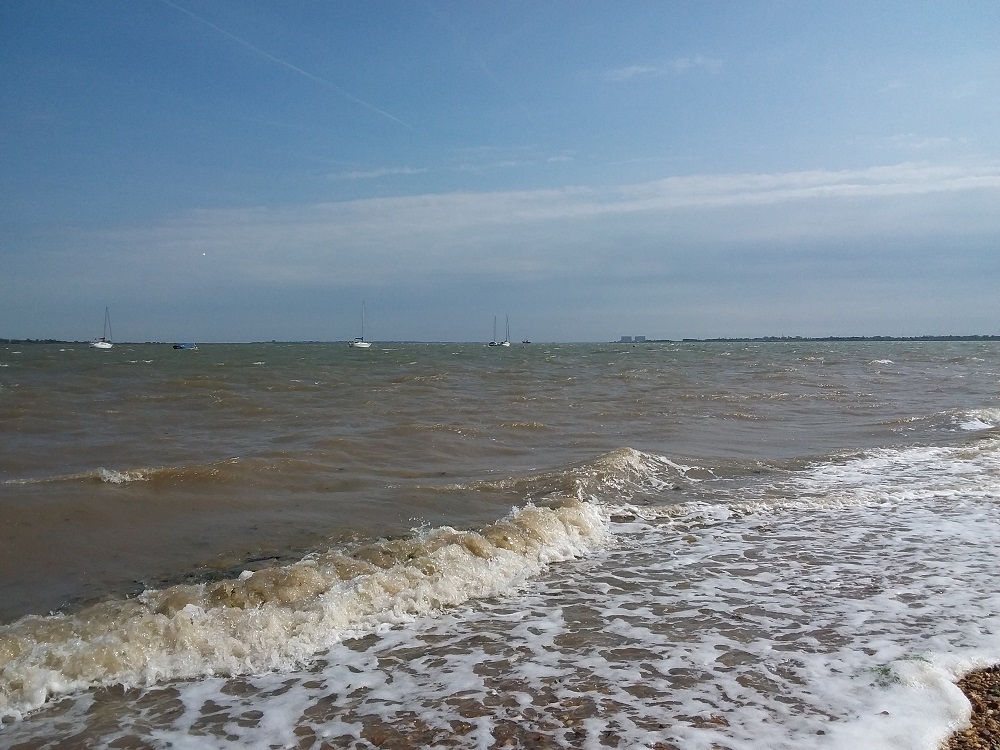 Local Information, Social Programme and Catering Information
Will all be available soon.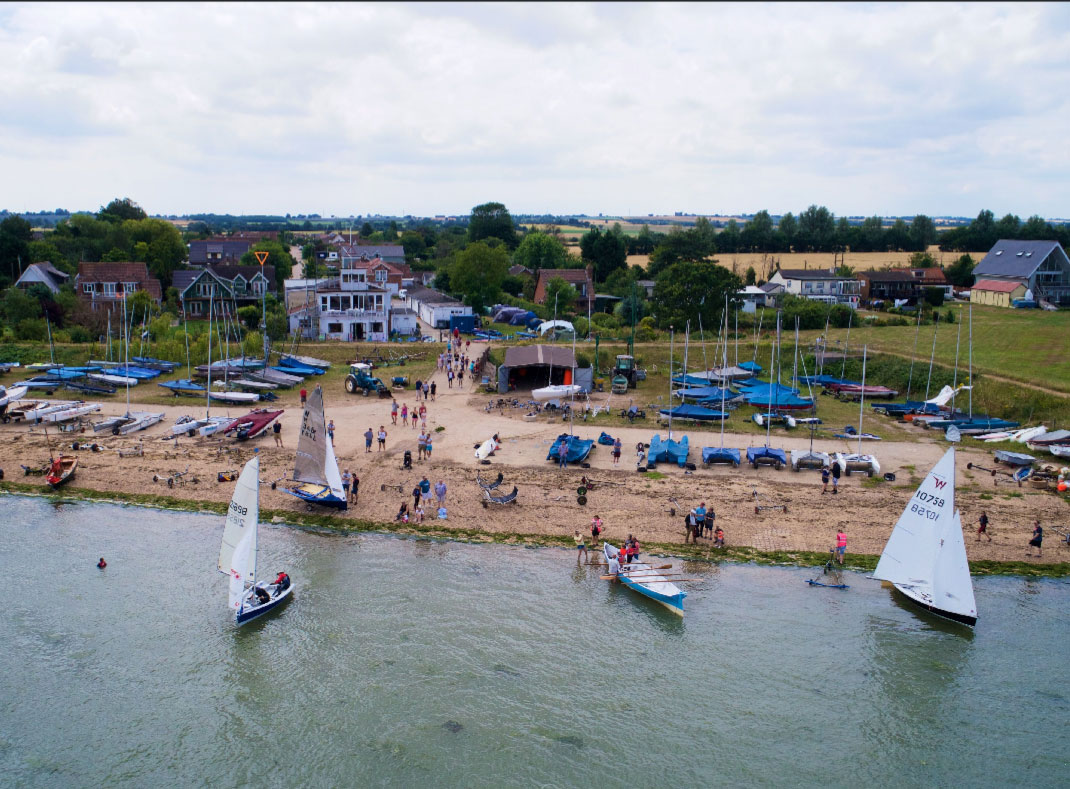 Accommodation
There is free camping on site and in the car park for tents, motorhomes and caravans included in your entry fee. See tab on this site for other options.

Racing, Social and Catering Programme
Thursday

Galley and Bar will be open Thursday night from 6pm

Friday

Galley opens 8.30am for breakfast
Drinks and snacks available during day
3 RACES START AT 1PM
Class dinner will be served at 7pm (included in entry)
Roast Beef/Turkey or Vegetarian option: Goats Cheese and Mushroom Tart

Any additional numbers for dinner will be required as well as numbers of vegetarians -
Meal Cost for Non-sailors is £10
Puddings will be available at an additional cost of £4 to both Sailors and Non-Sailors
Saturday
Galley open 8.30 for breakfast
Drinks and snacks available through day
3 RACES START AT 11am
AGM Meeting is scheduled for 5pm
Dinners will be available to order before sailing to be served from 6.30pm
Followed by a Commodores Cheese and Wine reception and a Live Band
Sunday
Galley opens 8.30am for breakfast
3 RACES START AT 10.30am
A hot meal option will be available at Lunchtime which will be bookable before sailing
Followed by Prize Giving
Further Information
For more information, contact Ian Montague
Photos courtesy of Stone SC