Results / Rooster National Tour '22 & '23 Nationals Warm Up Stone SC - 01/10/2022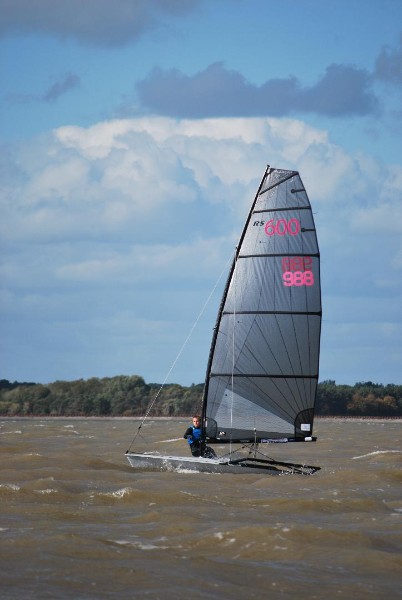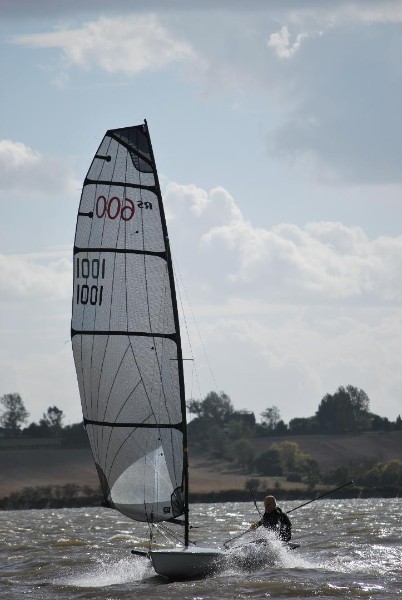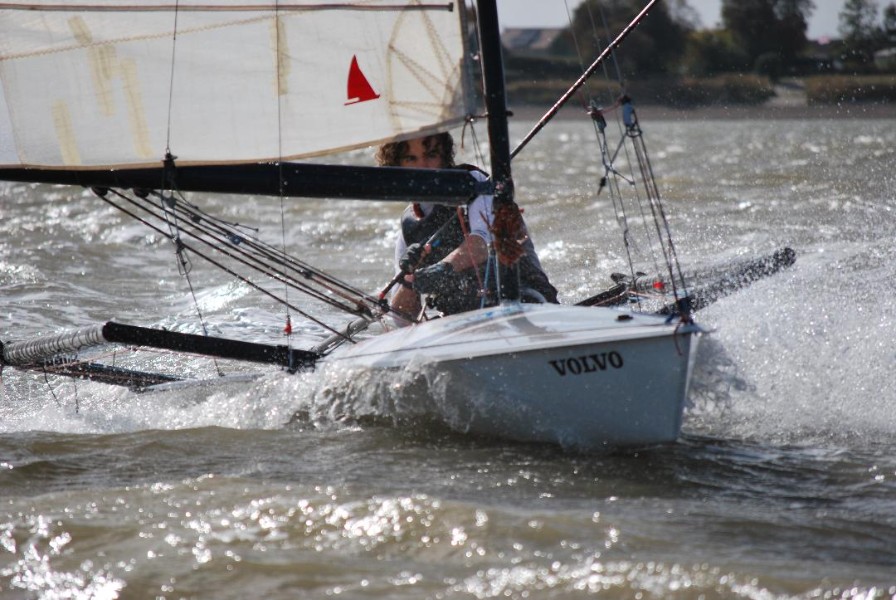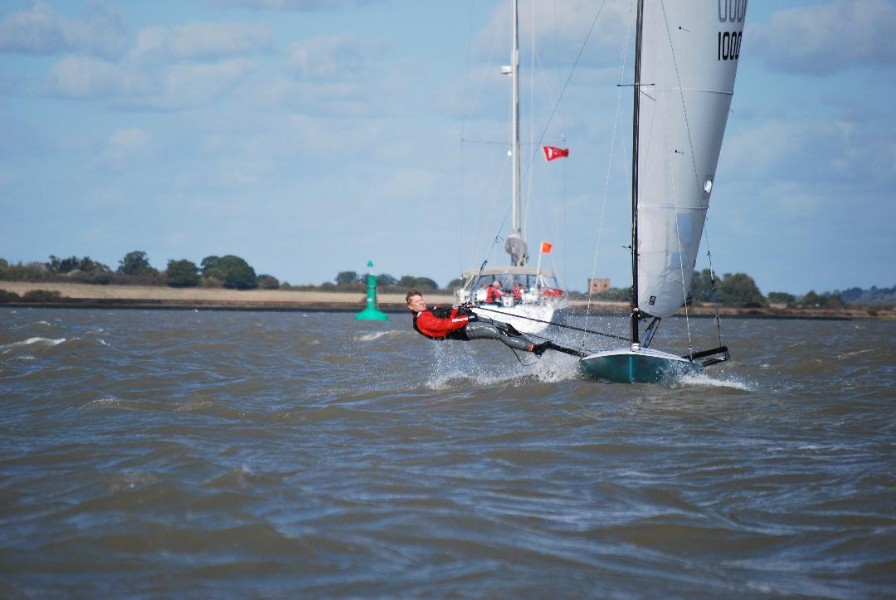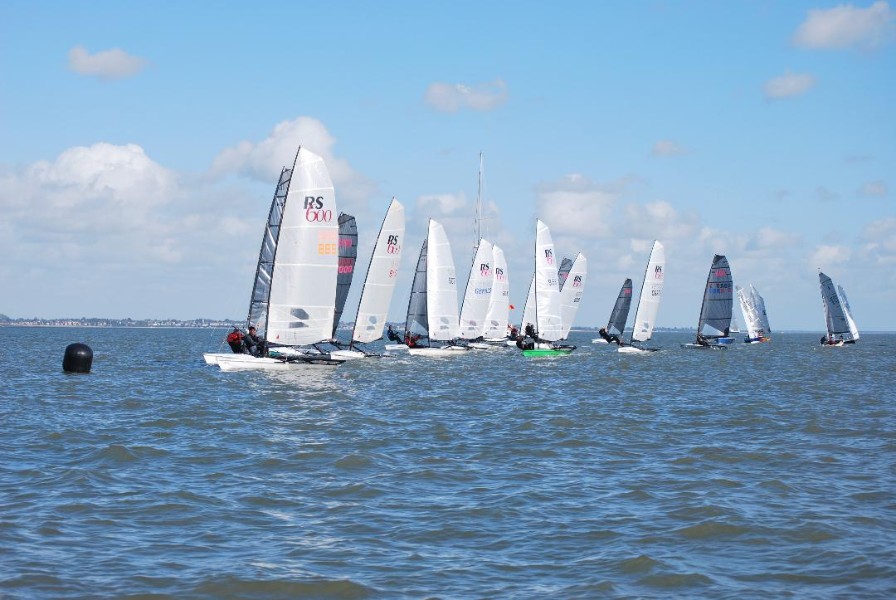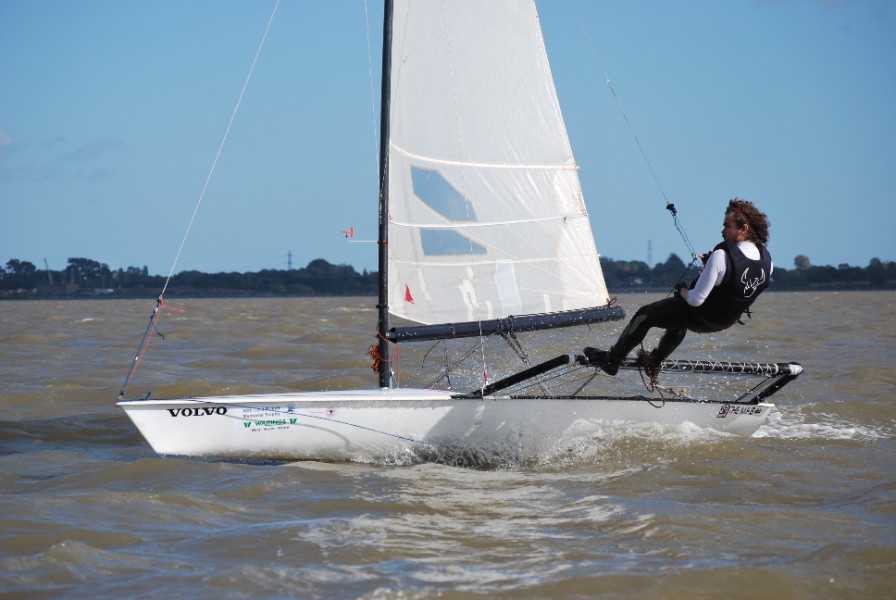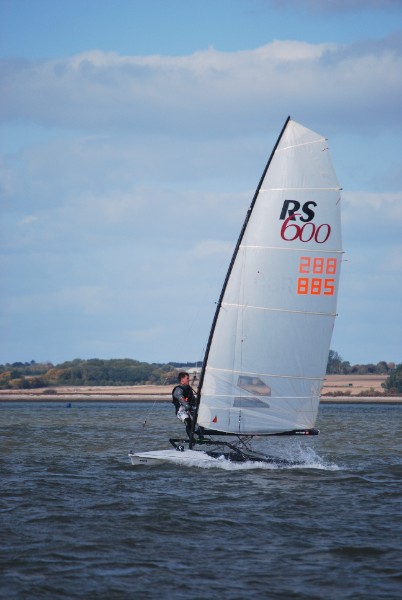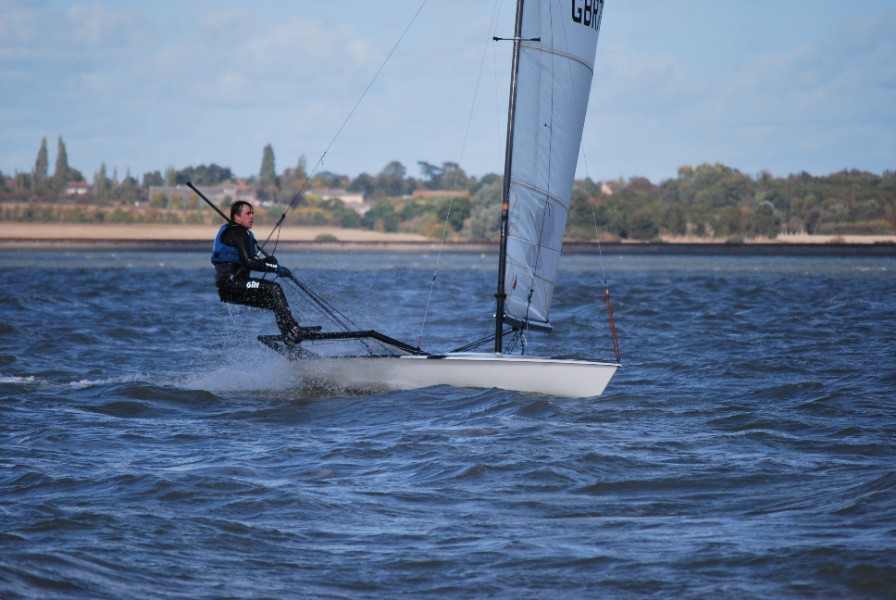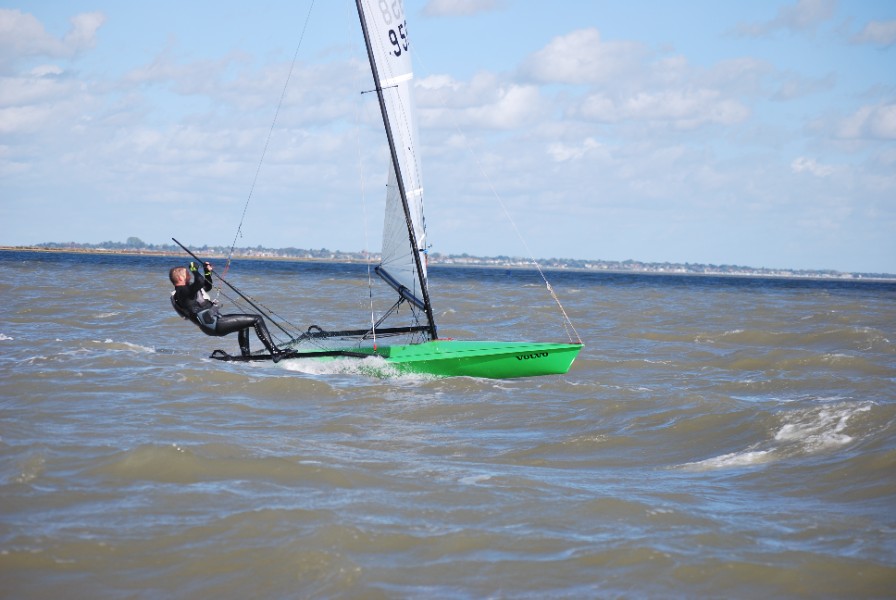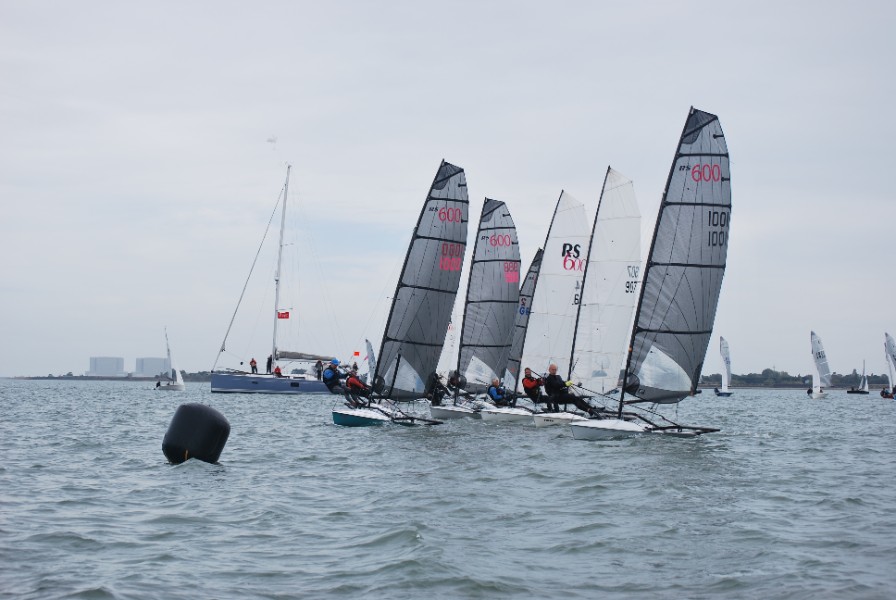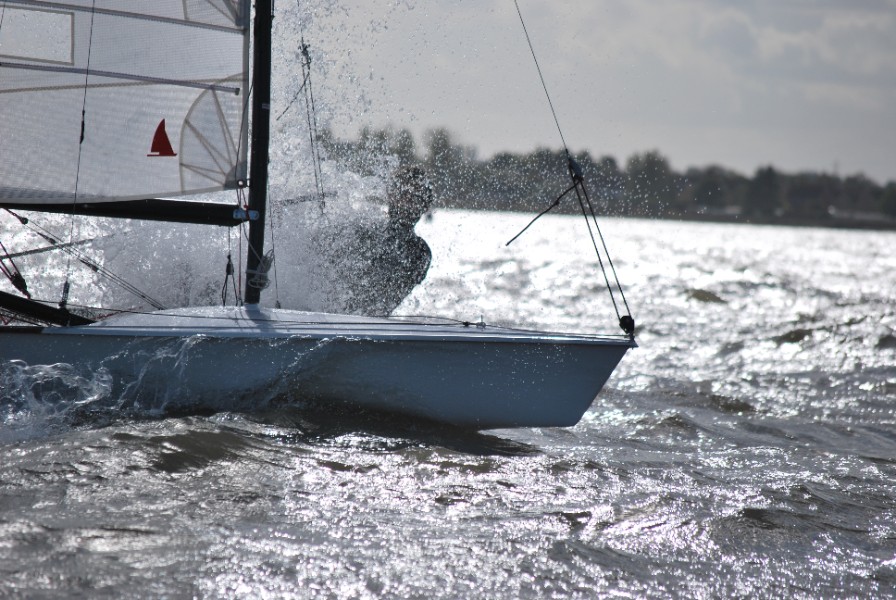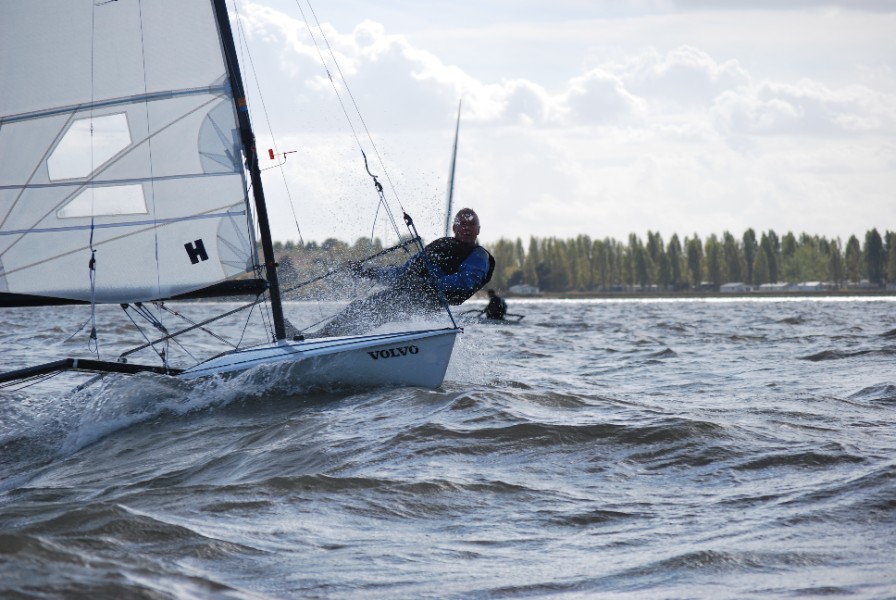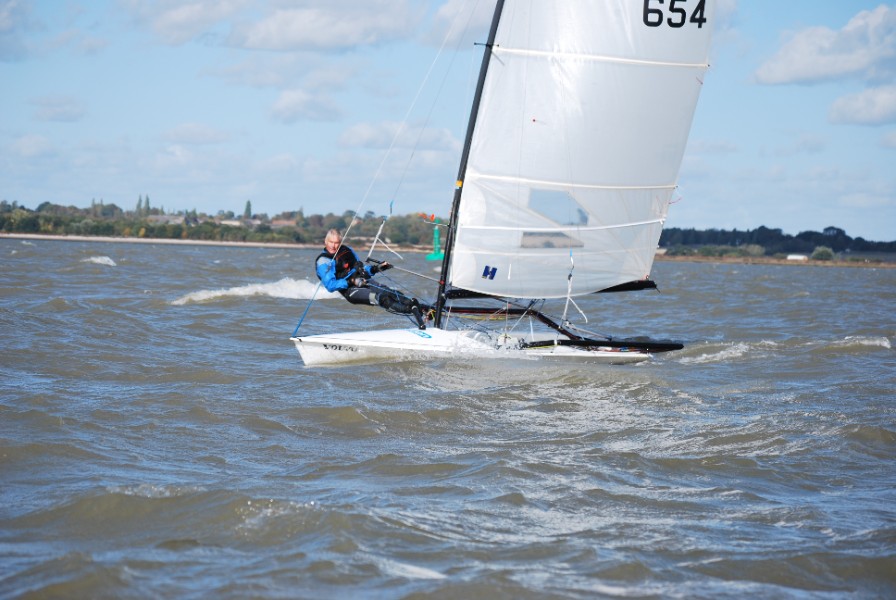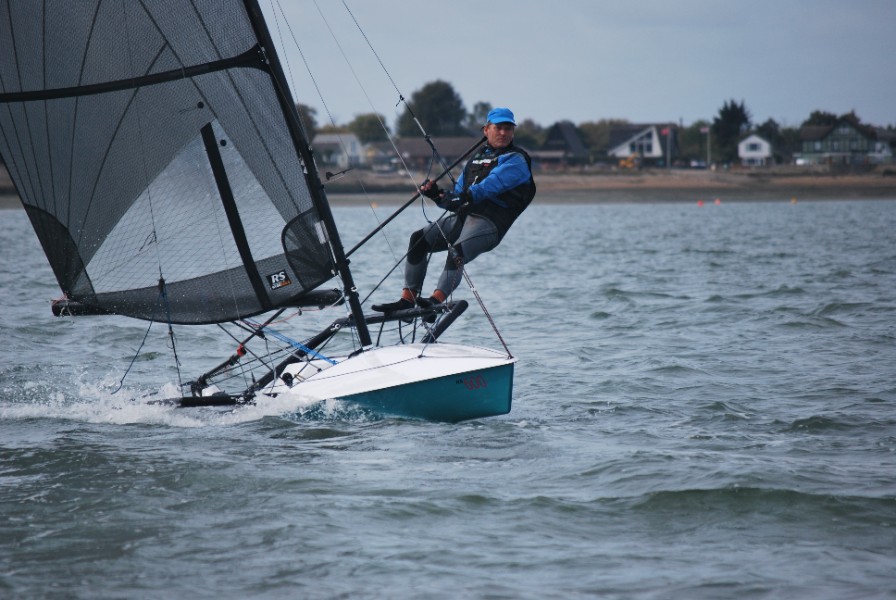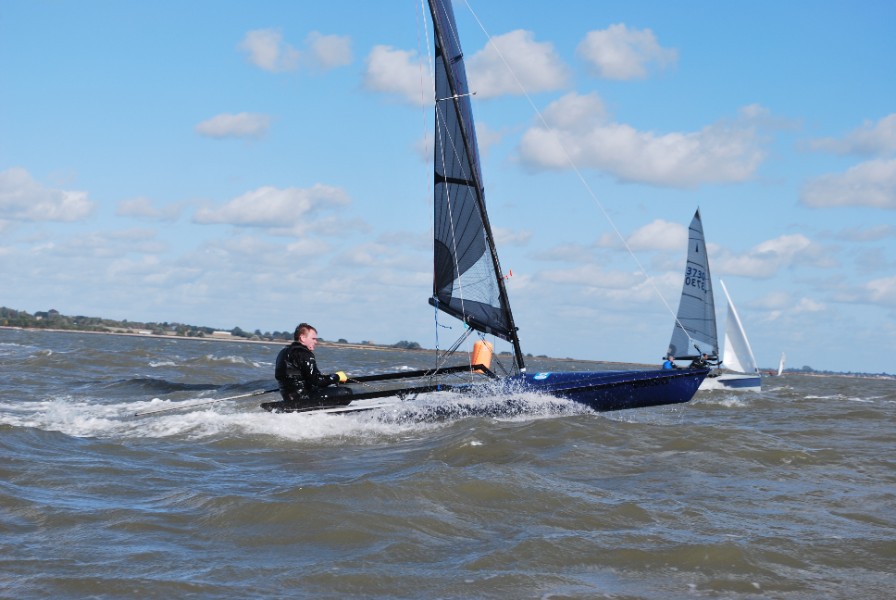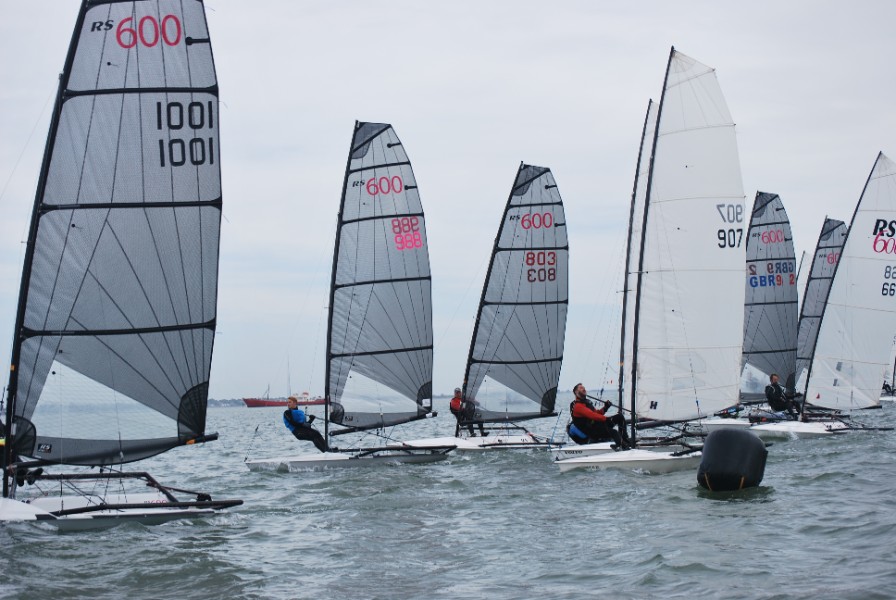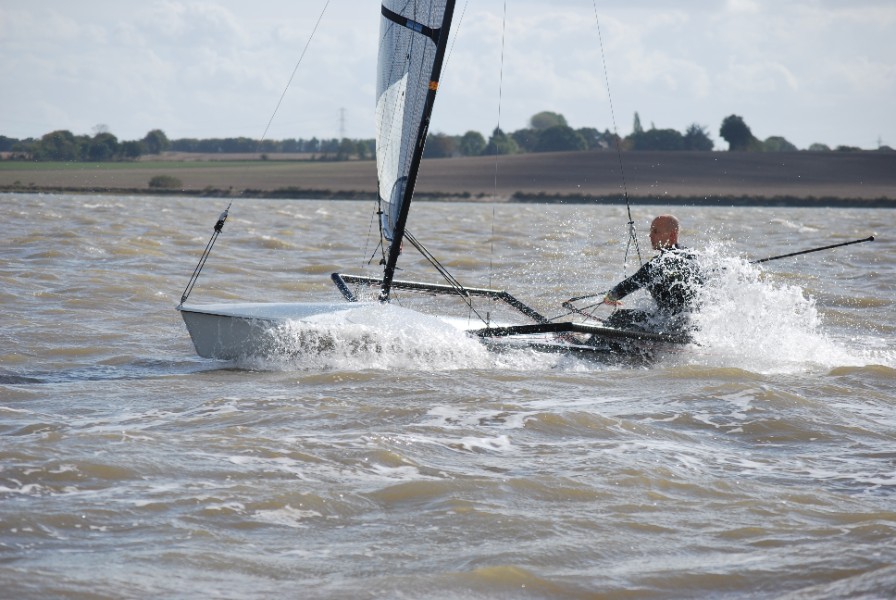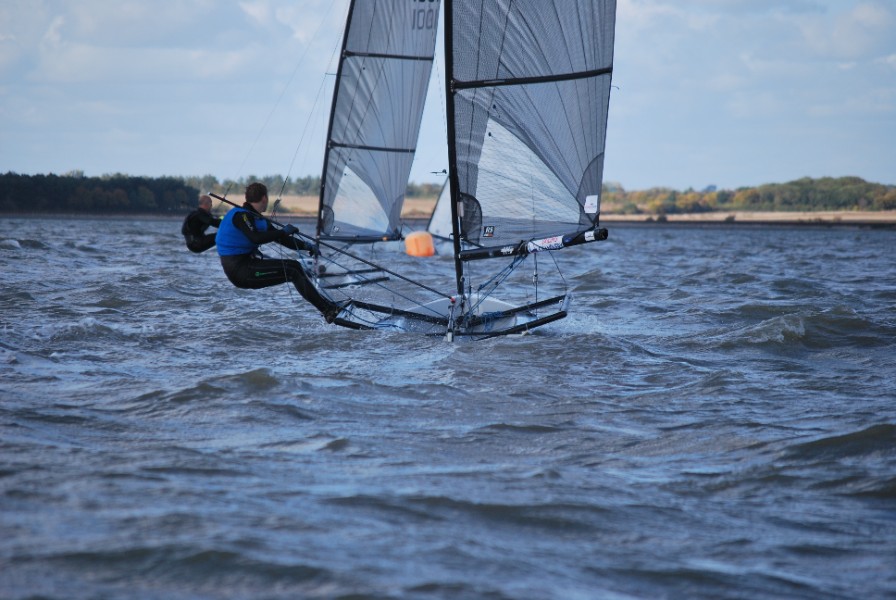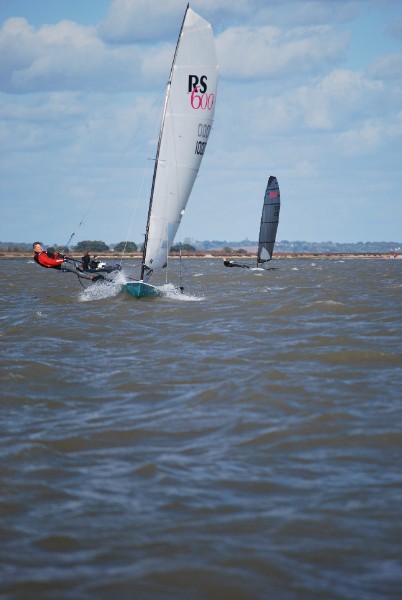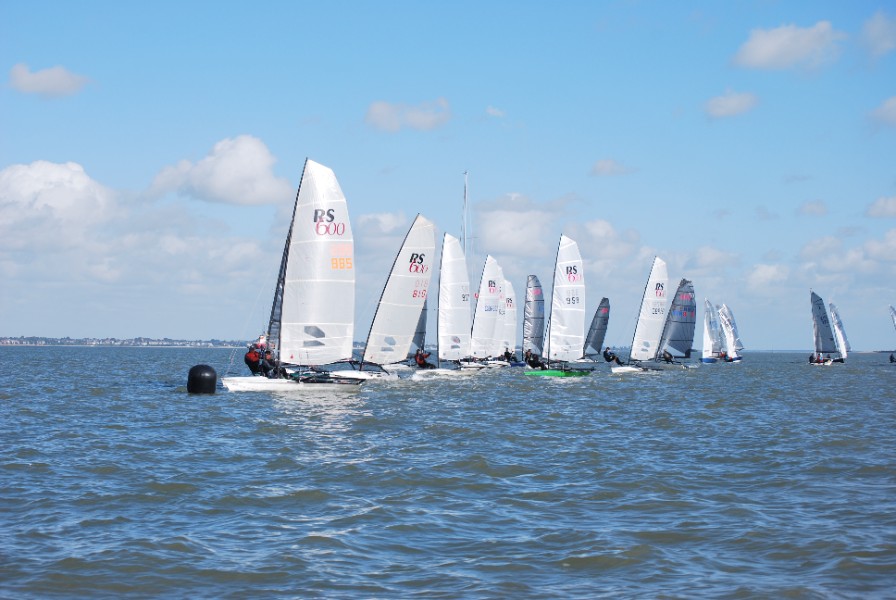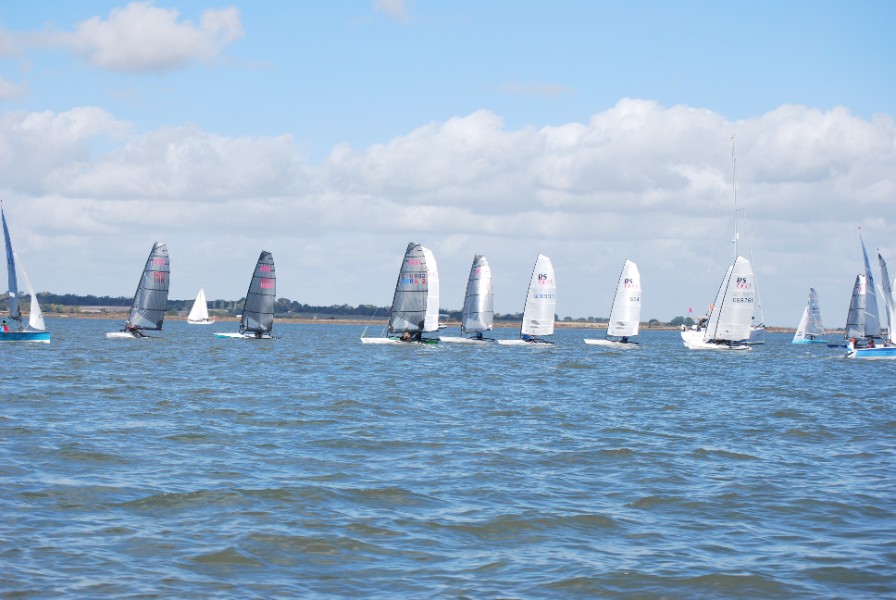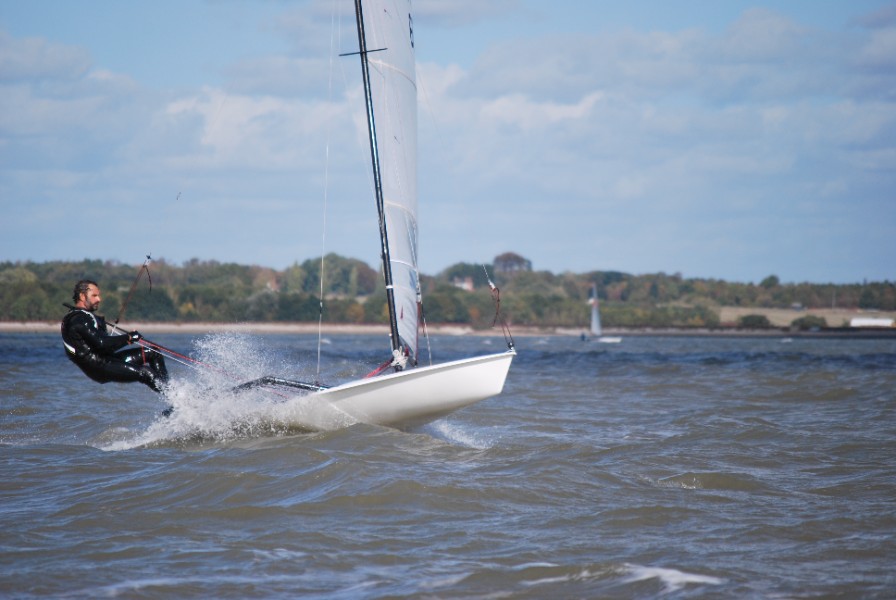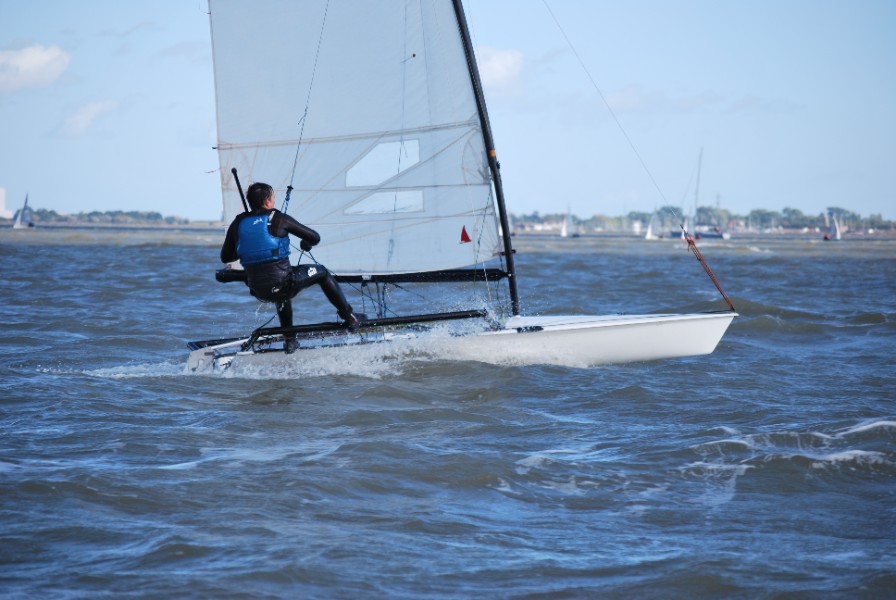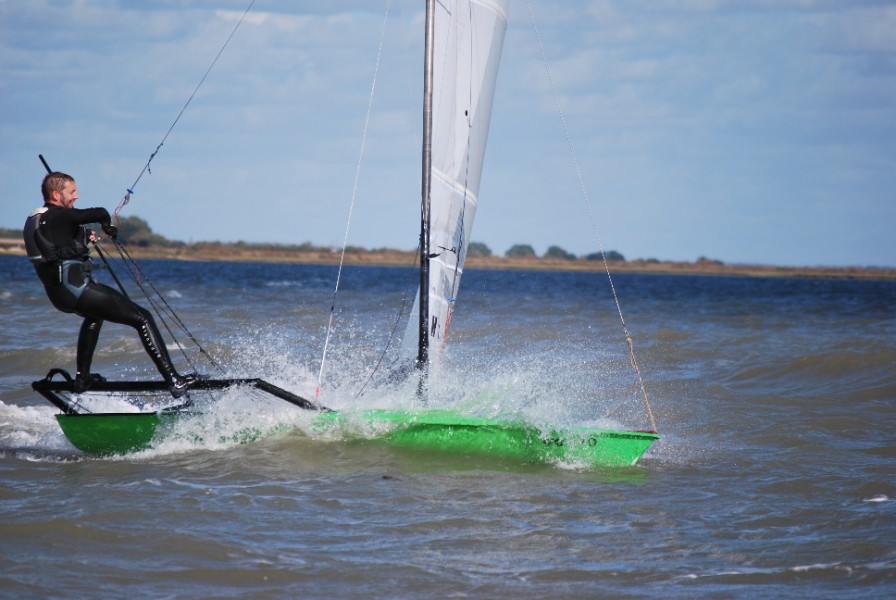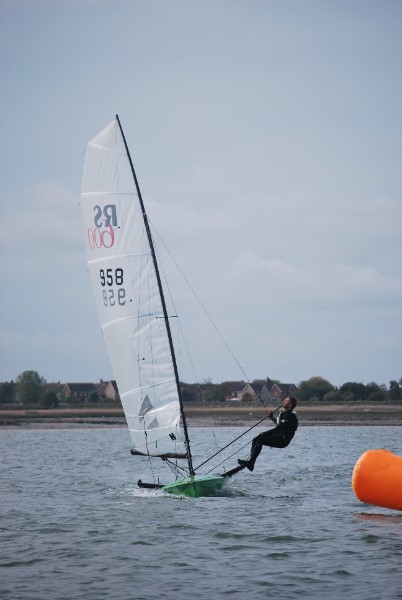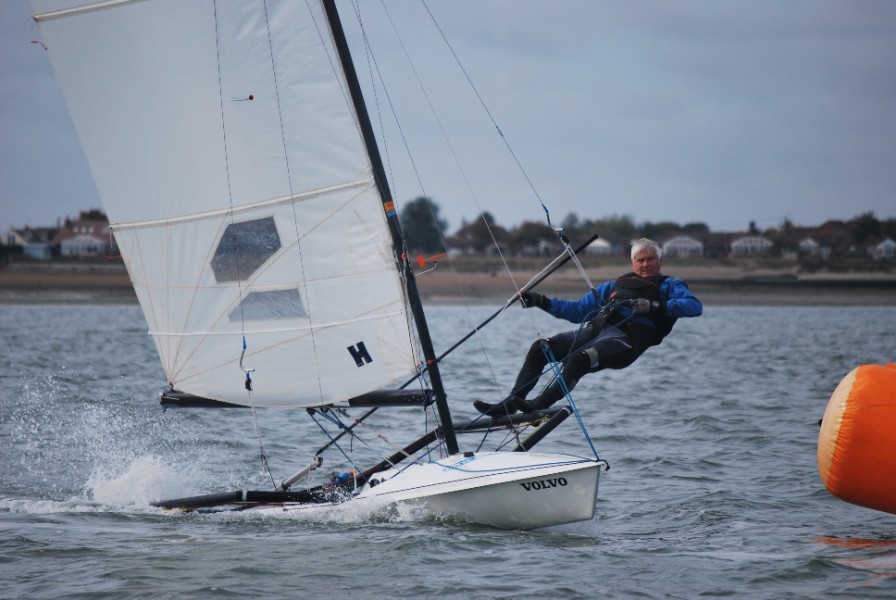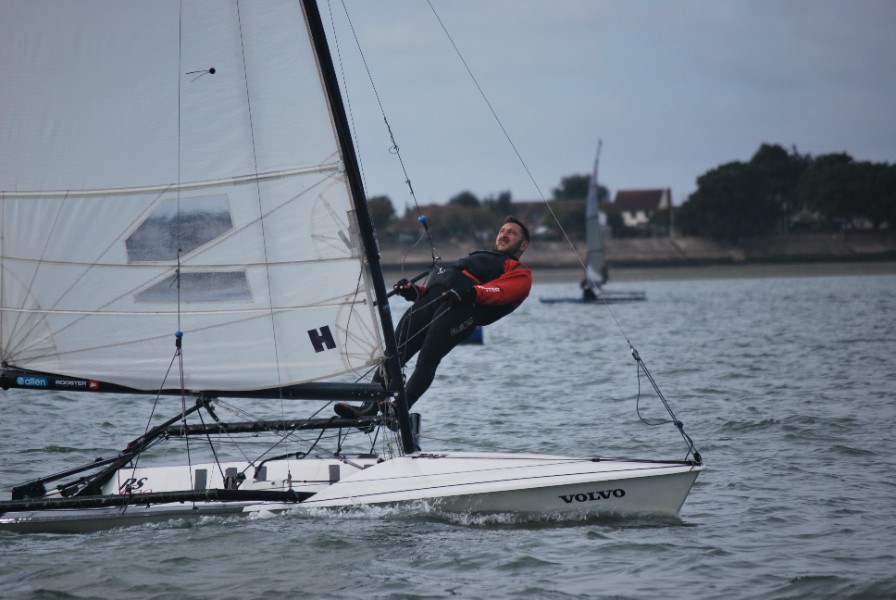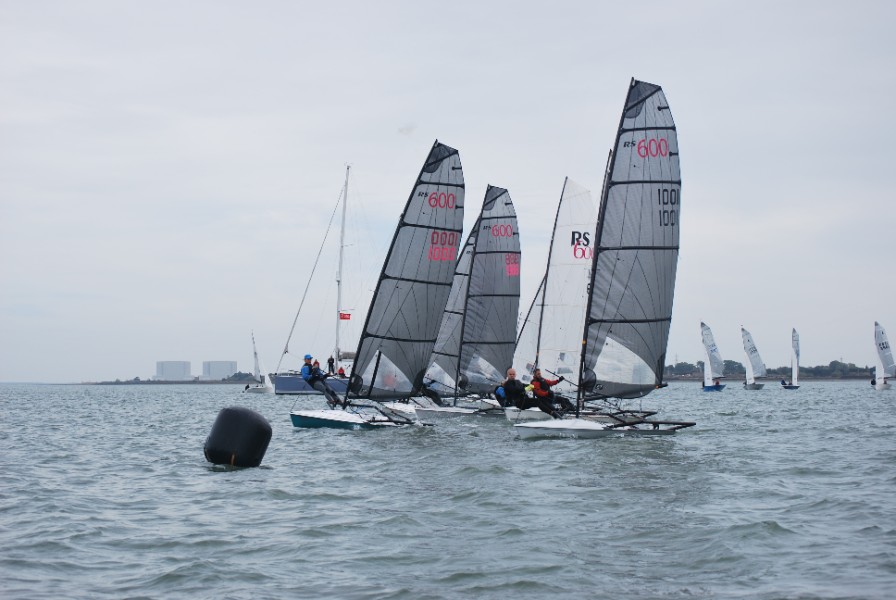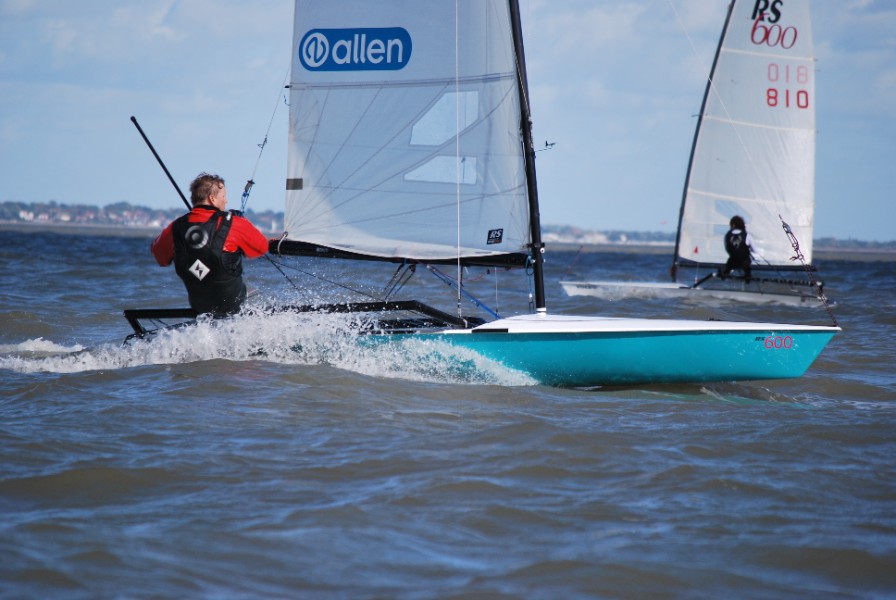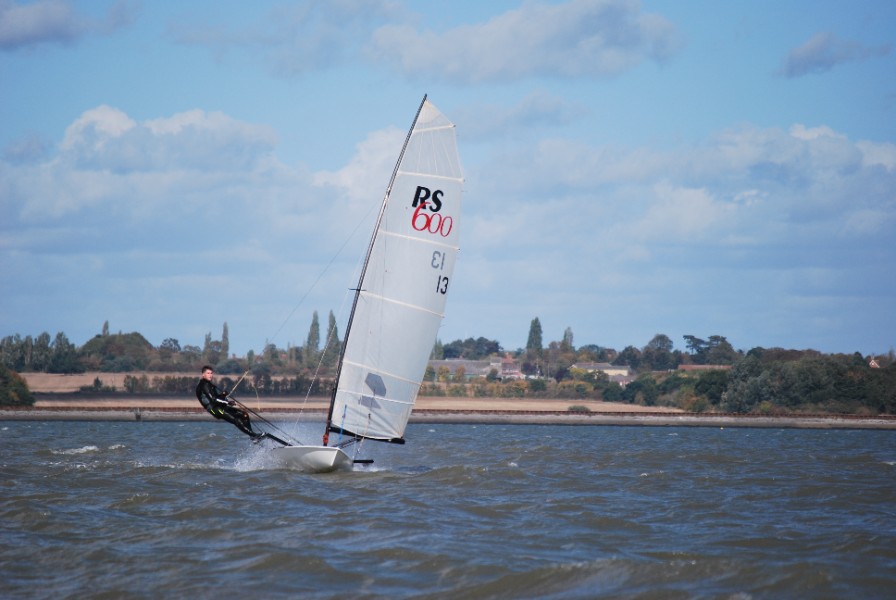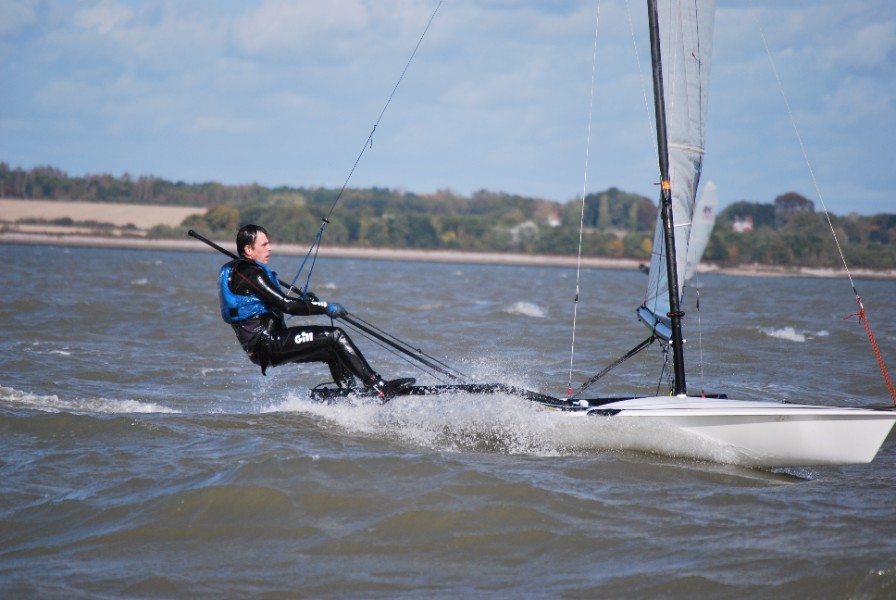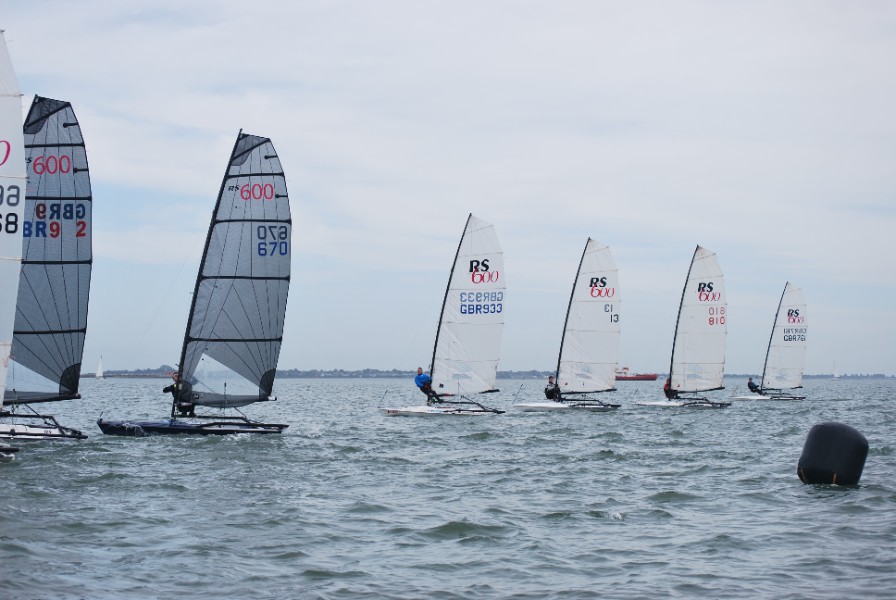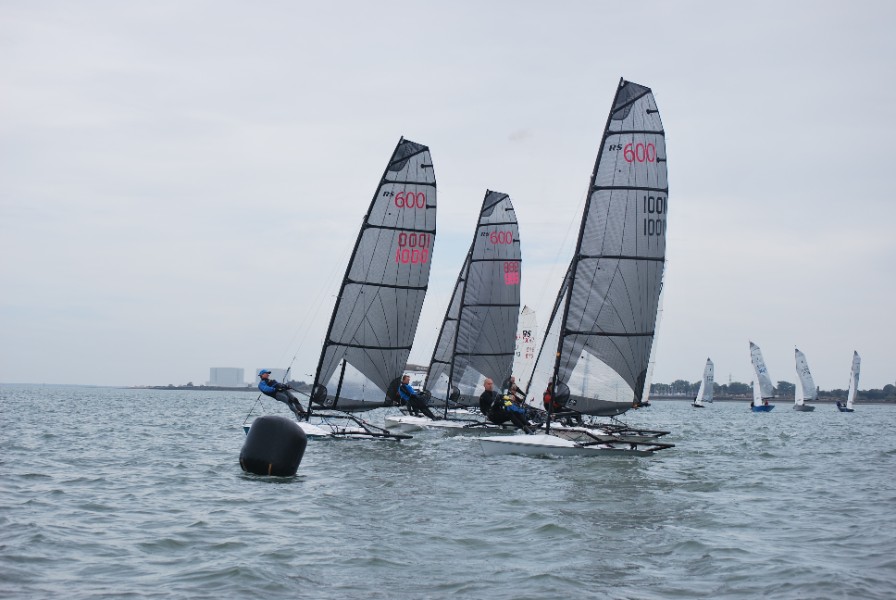 RS600 Rooster National Tour, Stone
Photos thanks to Alice Crick, who has kindly made them available for sailros to download and use, full gallery here
Great conditions, close racing, a fantastic social and new faces made the weekend's open at Stone an event to remember. A healthy fleet of 15 boats, including the National champion, Inland champion and youth sailors assembled on day one, for our combined meeting with the Merlin Rockets. With 18-27 knots blowing against the tide it was clear it was going to be a tough day.
Race 1 saw George Smith and local sailor Ian Montague leading, closely followed by Jamie Mawson. George held on to take the gun, while Jamie just managed to pip Ian following a slip off the wing towards the end of the race. The second race started in much the same way, but Jamie made gains down the centre of the run to overtake George on the penultimate lap with Ian hanging in to take first.
Race Officer Neil Fulcher gave us an early bath and called it a day after two races, and a tired and battered fleet started the long beat home. Overnight, the top three were tied on four points each, leaving all to play for the next day. A full evening of entertainment was laid on by the club, consisting of a delicious meal, an unusual but inspired choice of a magic show, and a live singer.
Day 2 dawned with barely a breath of wind, but with every forecast suggesting at least 9 knots, maybe more, preparations were made. Right on cue, an 8 - 10 knot breeze filled in and the fleet headed out. Race 3 saw the usual trio of George, Ian and Jamie round first. George and Jamie pulled away and with clear water behind, the fight was on for the lead. A battle downwind ended with George death-rolling out of a gybe, leaving Jamie to take the gun with Ian in second.
Race 4 saw carnage on the start line due to a shift left in the last few seconds making it impossible to cross the line on starboard. With the fleet almost able to make the windward mark on one tack, the race was sensibly abandoned. The restart saw local Adrian Miles lead at the first mark, however by the finish it was Ian, George and Jamie in that order. Going into the final race, the top three boats were separated by a point each, with any one of them able to win overall.
Jamie headed hard right in an attempt to beat the tide, this did not quite pay though. Ian settled into a comfortable lead leaving George and Jamie to fight it out for second. Jamie managed to pass George downwind, but George played the shifts upwind perfectly to get back into second. Round the last leeward mark they were within a couple of feet of each other, but after a brief tacking battle George held second. George and Jamie finished on equal points and with each having a first, two seconds and two thirds, the tie was broken by the last race finishing order giving George second overall.
Prizes were awarded to the top three, along with Jake Willars taking the Youth prize in 7th place, Chris Owens winning the mid-fleet prize and Bradley Field awarded the Endeavour prize. Our thanks go to Alice Crick for taking some fabulous photos and to all at Stone who helped make this a great event, and the class look forward to coming back for our Nationals next year.
Jamie Mawson