Welcome
Volvo Noble Marine RS600 National Championship 2020
New date 11th-13th Sept, with optional practice on 10th September
A warm welcome at Lee on the Solent Sailing Club awaits visiting RS600s from across the UK
We are very happy to have agreed these new September dates, which will be shared with the 49er Nationals and at the weekend an RS400 open. The RS600s will have their own course and committee boat and we expect to be the biggest fleet.
Experienced race management team, used to running major championships
Superb race area, on the edge of the finest Solent sailing waters
Brand new clubhouse, with stunning views to the Isle of Wight
Championship Dinner included in entry fee
On site camping and campervans at a very modest rate
A thriving member-run club, widely known as "the friendliest sailing club on the south coast"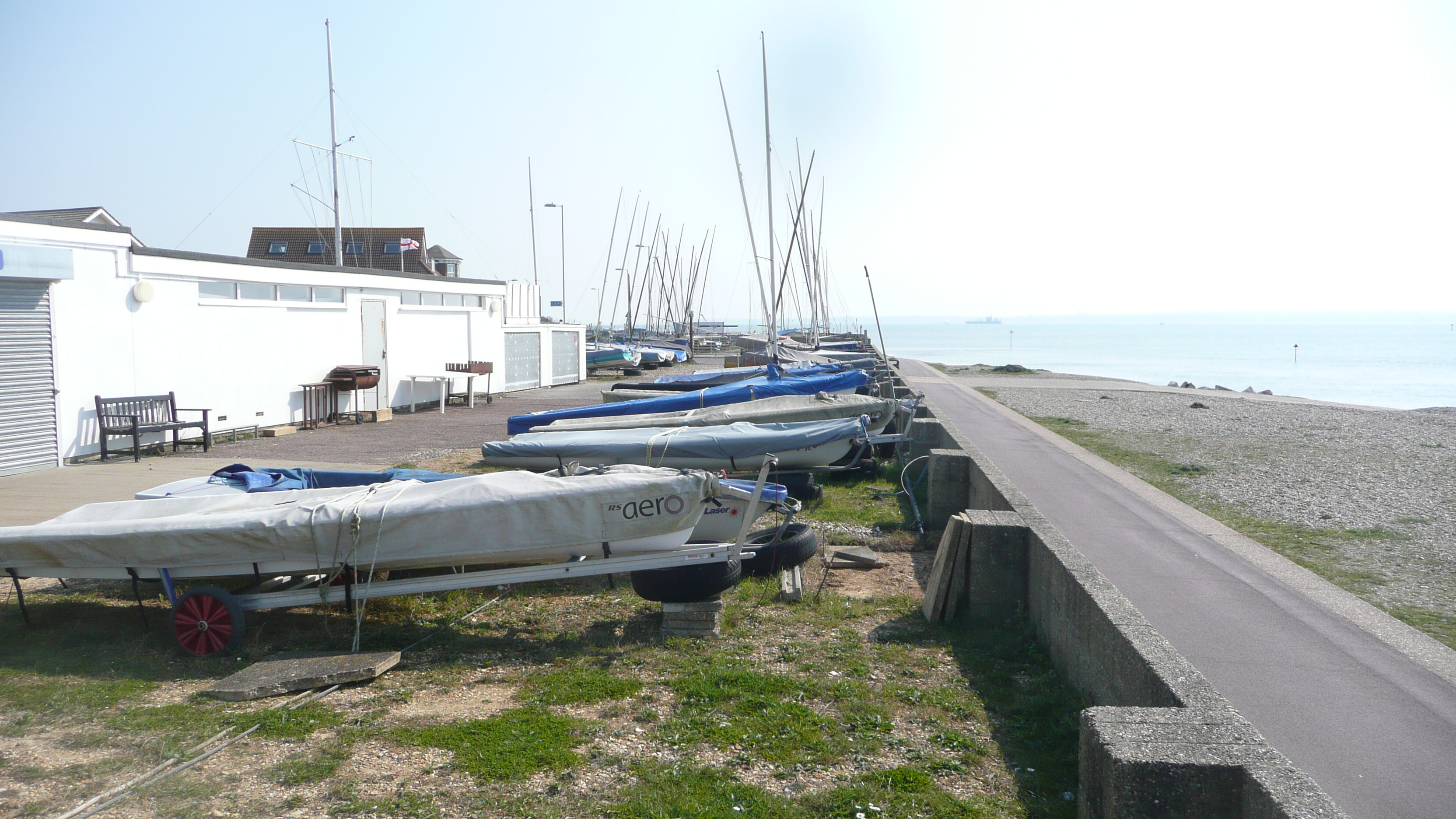 Race Programme

There will be an optional practice day on Thursday 10th September, followed by 3 Championship Racing Days, Friday 11th, Saturday 12th and Sunday 13th September.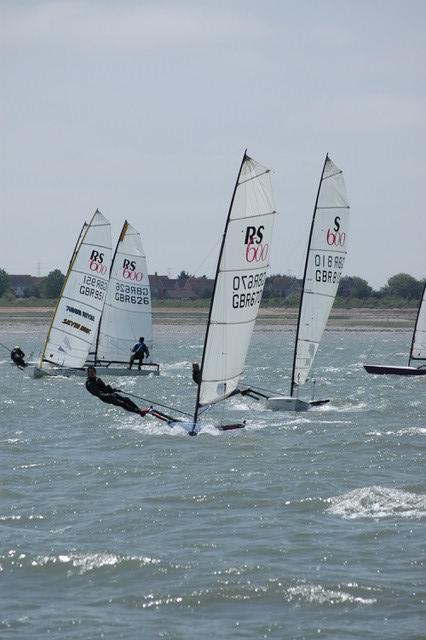 Thu 10th Sept, practice from 13.00
Fri 11th Sept, 3 races, 1st start 13.00
Sat 12th Sept, 3 races, 1st start 10.00
Sun 13th Sept, 2 races, 1st start 10.30
NoR to follow soon.
Social Programme

There will be an RS600 fleet dinner on Friday night, plus a skittles evening shared with the 49er fleet.

Breakfasts and after sailing snacks will be available every day, and there will be an optional meal on Saturday evening.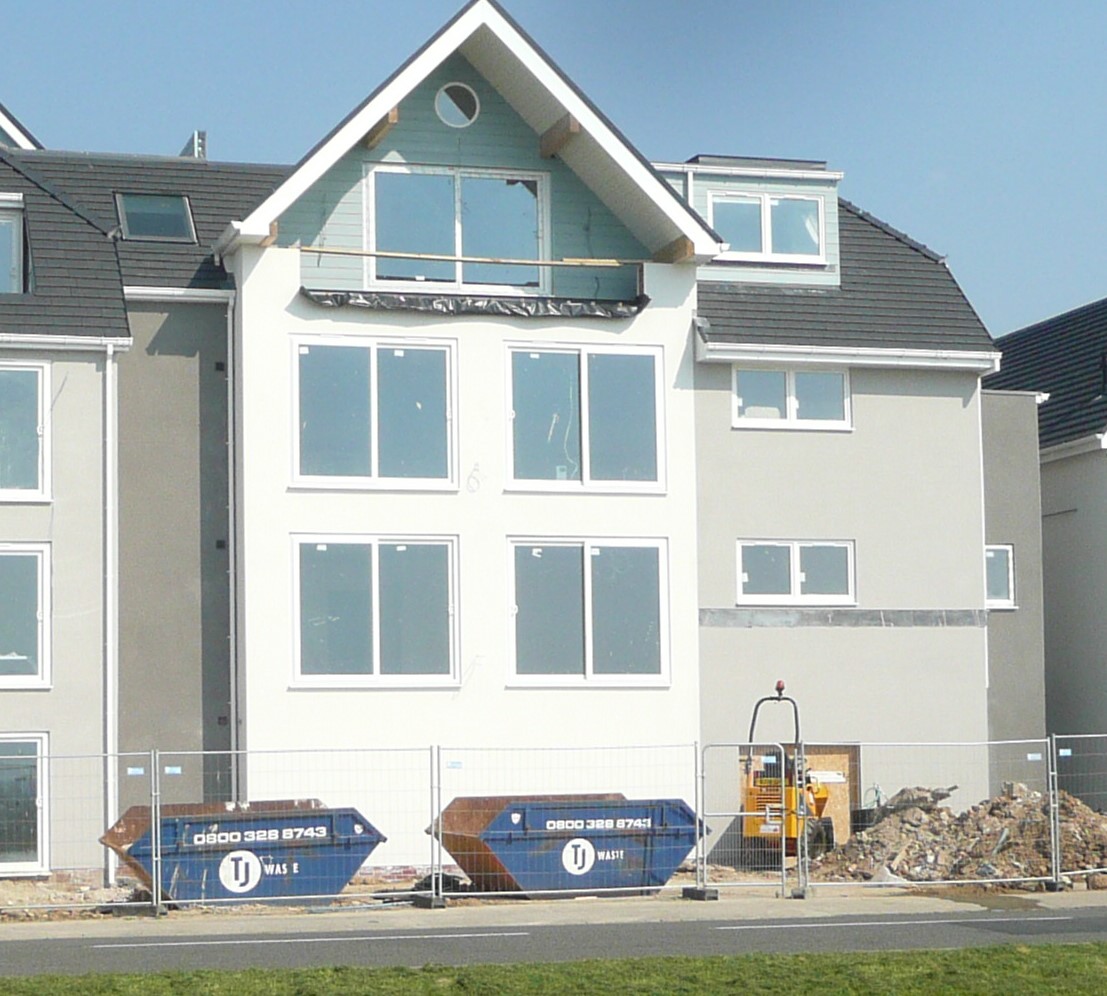 Entry Fee

The entry fee is just £95/boat. We will not be charging a late entry fee this year, but would ask you to

enter now, to show us that you 'intend to sail'.

No payment needs to be made until 10th August and in the event that the Championship cannot run, no payment will be due/kept.
The entry fee includes the practice day, 3 days racing, and an RS600 Fleet Dinner ticket. Extra dinner tickets will be available at registration.
Local Information,
Sailing Club and Accommodation

See club info tab above for more information about the club.

There is space for campervans and tents just beyond the boat park. Please book with your entry. Tents are £6/night and campervans are £10.50/night.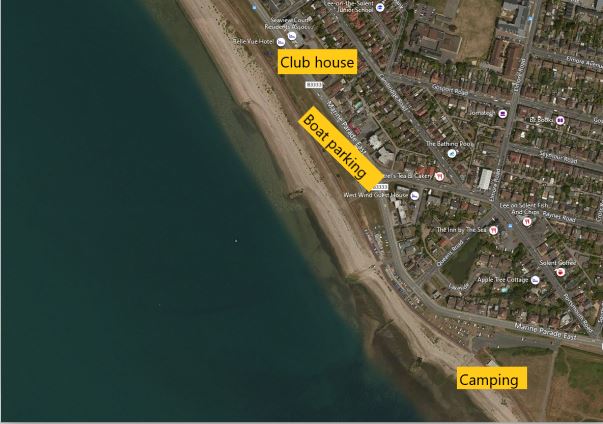 Volunteers, RIB Owners/crew, beach team
The club would appreciate the use of an additional RIB and have also asked for volunteers to help man the RIBs or be part of the beach team. Please let Sally or Ian know if you are able to help.