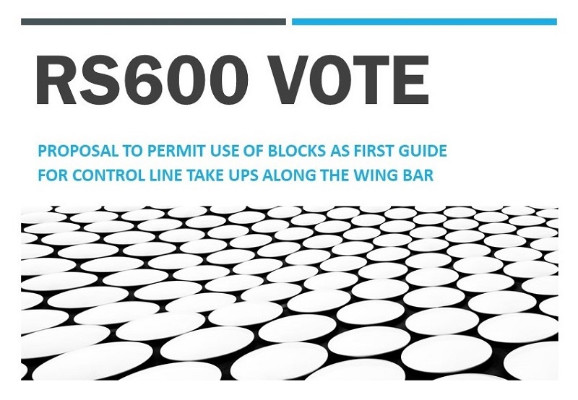 Vote for RS600 rule change
Vote to permit the use of blocks as the first guide for control line take ups along the wing bar
Posted: 19/03/2021 13:25:00
---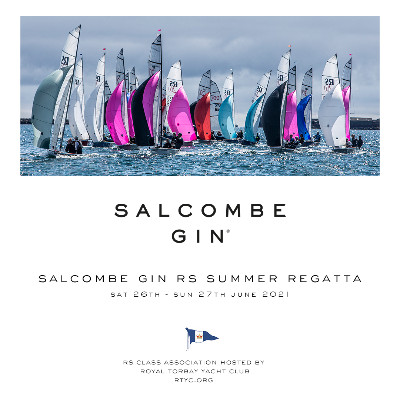 Salcombe Gin to sponsor RS Summer Regatta
We all know that there is nothing better after a thrilling day's racing on the water than a perfectly mixed gin & tonic sundowner whilst looking out to sea, and thus a perfect partnership has formed...
Posted: 18/03/2021 10:45:00
---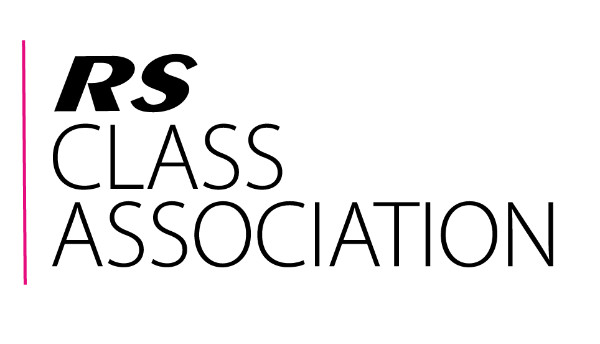 RS Class Association Events
We are working with each of our host clubs individually to make decisions on whether events can go ahead, please regularly check your events calendar . . .
Posted: 16/03/2021 08:53:00
---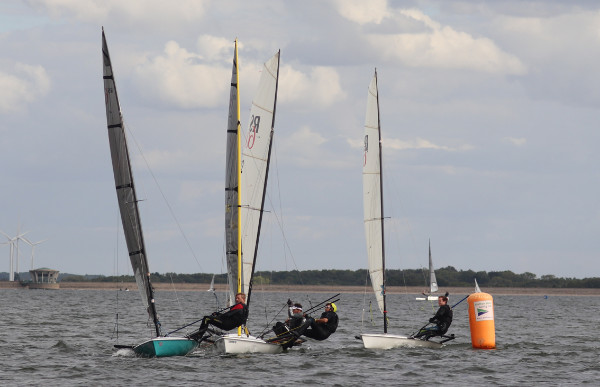 New Date for RS600 Inlands 24th/25th July
We're sorry that the Inlands won't be running in May as planned, but very pleased to have agreed a new date with Grafham WSC.
Posted: 15/03/2021 16:36:00
---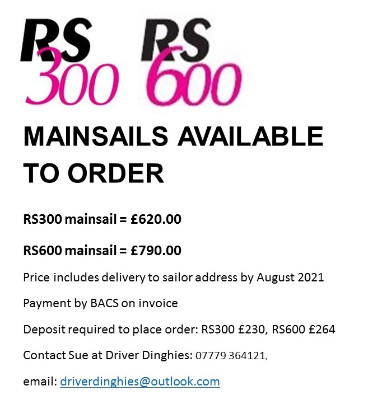 RS300 RS600 MAINSAILS AVAILABLE TO ORDER
Place your order now!
Posted: 09/03/2021 10:44:00
---
RS Summer Regatta - 1/3 places taken in first 30 minutes!
Please get your name on the list if you want to come.
Posted: 14/02/2021 09:34:00
---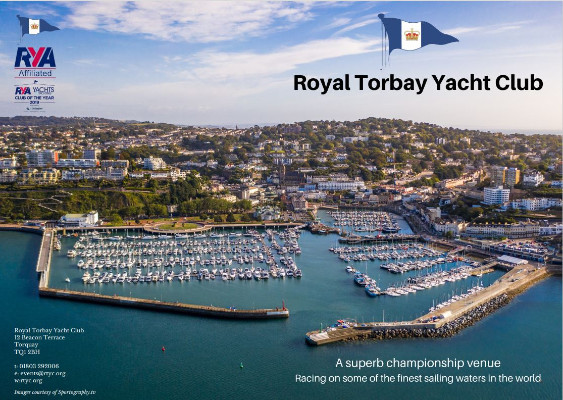 STOP PRESS - The RS Summer Regatta, RS400 Summers, RS500 UK Nationals, 26th-27th June, RTYC will OPEN for pre-entry REGISTRATION AT 09.00 ON SUNDAY 14th FEB
The flagship multiclass RS Class Association event of 2021, hosted by Royal Torbay Yacht Club, the RYA's club of the year 2019!
Posted: 12/02/2021 10:11:00
---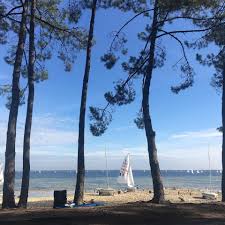 RS Eurocup - Your Views Please!
Please complete our survey and let us know where you would like your European sailing adventures to take you, in 2022 and beyond!
Posted: 13/01/2021 16:22:00
---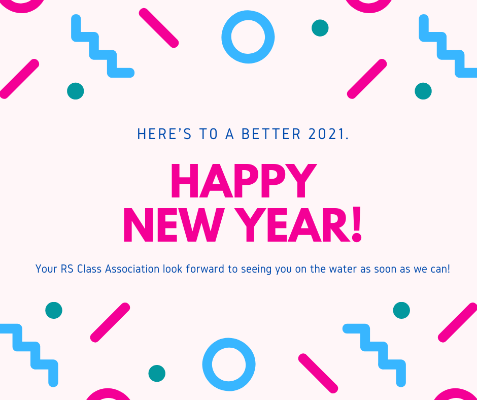 HAPPY NEW YEAR!
We look forward to seeing you on the water soon!
Posted: 05/01/2021 11:15:00
---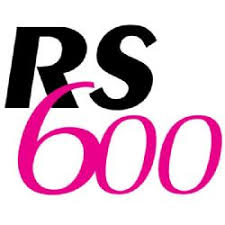 RS600 Notice of AGM, 7pm Weds 2nd December via Zoom
All RS600 sailors welcome - this is your chance to have your say. Details and agenda...
Posted: 19/11/2020 10:43:00
---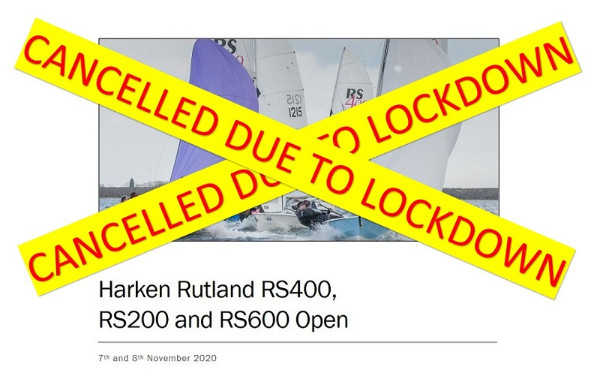 Harken Rutland RS200 RS400 RS600 Open Cancelled
7-8 Nov at Rutland SC. Cancelled due to UK lockdown
Posted: 02/11/2020 11:37:00
---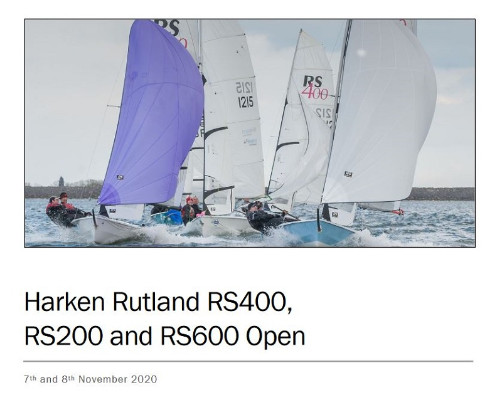 Harken RS200, RS400 and RS600 Opens at Rutland SC next weekend 7-8 Nov!
Grab your spot now
Posted: 30/10/2020 14:06:00
---

Harken to sponsor RS200, RS400 and RS600 Opens
Rutland Sailing Club 7 and 8 Nov 20
Posted: 21/10/2020 20:56:00
---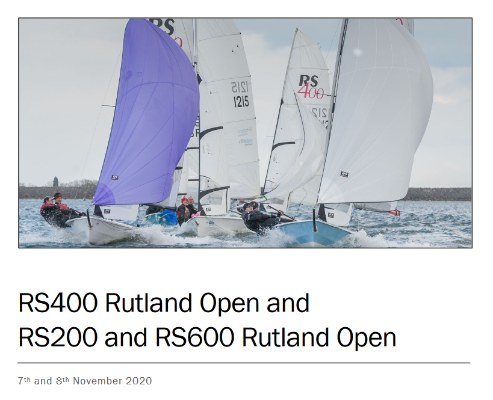 Entry open for RS600 Rutland Open 8 Nov 20
Limited to just 10 boats!
Posted: 05/10/2020 14:24:00
---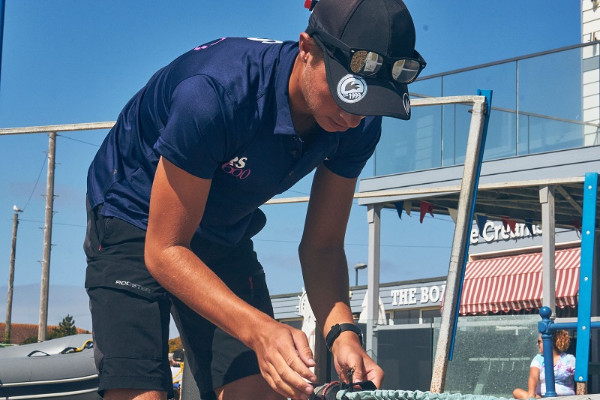 Rooster RS Custom Kit
Grab your member discount!
Posted: 10/09/2020 14:15:00
---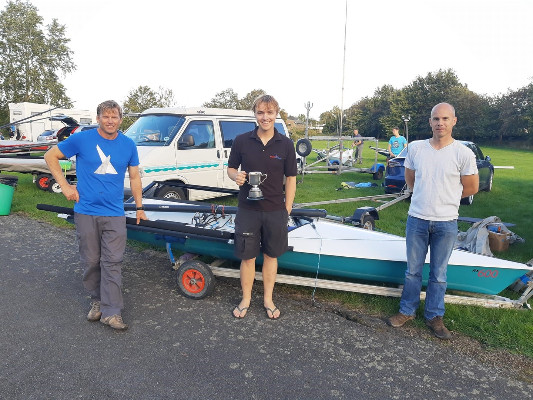 Congratulations to George Smith, Rooster RS600 Inland National Champion 2020
What a day this one day event turned out to be!
Posted: 07/09/2020 07:18:00
---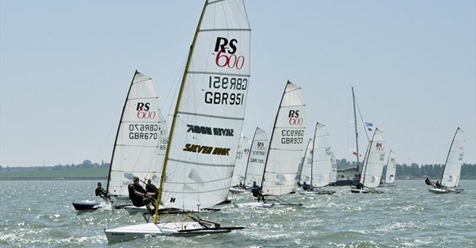 RS600 Inland National Championships, 5th Sept, Grafham WSC
We are very pleased to confirm that our Inland National Championships are to go ahead and so at last we have an event - online entry is open now!
Posted: 31/08/2020 15:10:00
---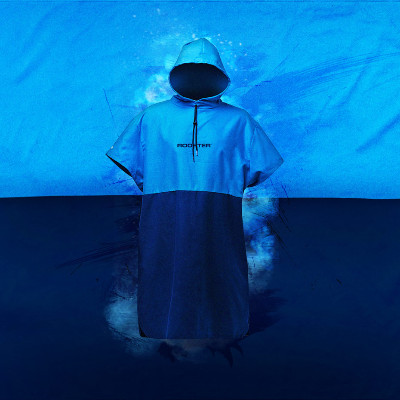 Small steps on our climb up the mountain that is the return to racing…
Problem one = changing room closed. Solution = Rooster Microfibre Quick Dry Poncho. Work with our loyal sponsors to get yourself back on the water safely!
Posted: 26/06/2020 12:40:00
---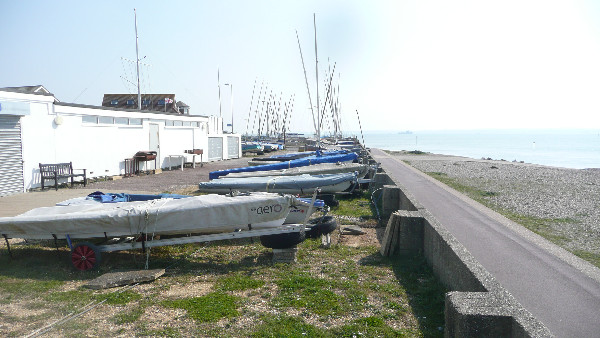 Volvo Noble Marine RS600 Nationals 2020 Cancelled
We are sad to announce that the Volvo Noble Marine RS600 Nationals 2020 will not go ahead.
Posted: 24/06/2020 10:42:00
---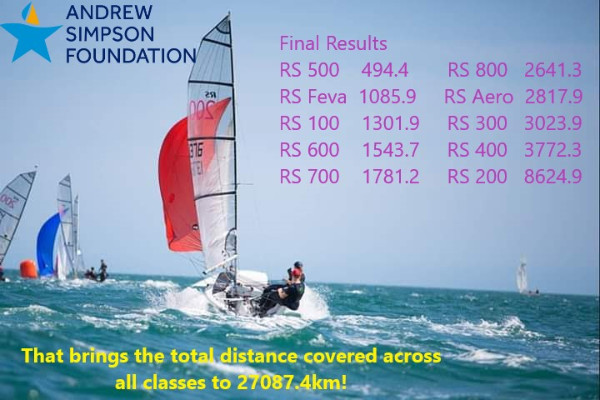 RS Class Association Strava Challenge
Huge thanks to Will Taylor for setting up and running the RS Classes Strava Challenge - the final results are in...
Posted: 26/05/2020 15:13:00
---
RS600 on FaceBook
Your RS600 friends are busy sharing their thoughts on the RS600 facebook group

Click here and ask to join in!