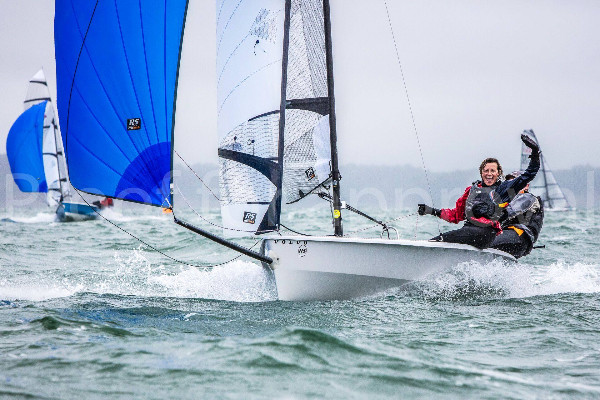 Heather's Leaving Do!
All RS Sailors, supporters and families, past and present are cordially invited to join us at Lymington Town Sailing Club on Saturday 8th June
Posted: 07/05/2019 12:19:00
---

RS600 Rooster GP2, Northampton
All the details online now, free camping on-site
Posted: 30/04/2019 13:51:00
---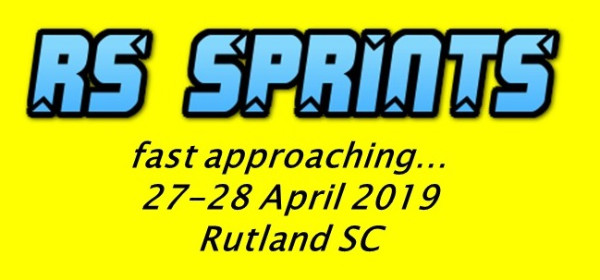 The RS Sprints is racing towards us!
RS Sprint Champs at Rutland SC 27-28 April
Posted: 04/04/2019 14:59:00
---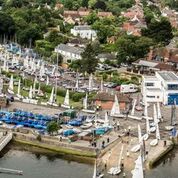 Entry Open for RS Summer Regatta, including RS500 UK Nationals and RS400 Southerns - 8/9 June, Lymington Town SC
The Rooster RS Summer Regatta, incorporating the RS500 UK Nationals and RS400 Southern Championships is set to be a whopper! Supported by Harken UK and RS Sailing, the following fleets are invited - RS100, RS300, RS400, RS500, RS600, RS800.
Posted: 14/01/2019 12:22:00
---

Merry Christmas and Happy New Year!
We look forward to seeing you on the water in 2019!
Posted: 19/12/2018 09:55:00
---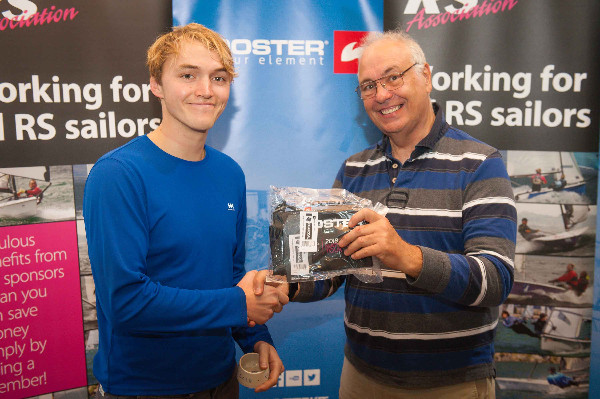 Congratulations to RS600 Rooster 2018 National Tour winner George Smith!
Well done to 2nd place Will Davies too!
Posted: 28/11/2018 11:37:00
---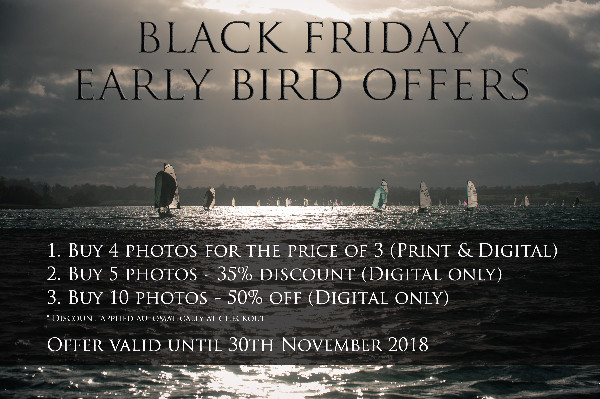 Black Friday photo deals
John Fothergill photography at End of Seasons, Lymington and Sprints
Posted: 27/11/2018 12:03:00
---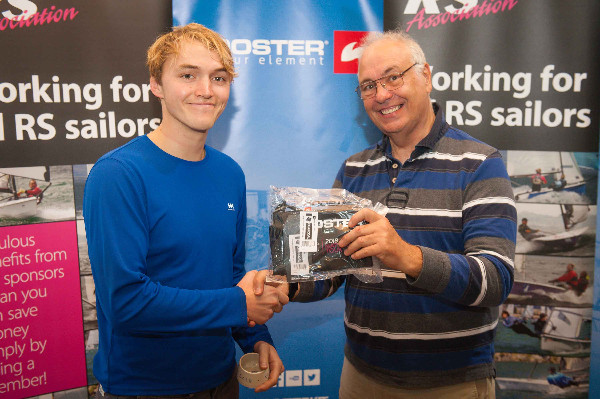 RS600 End of Seasons Report Here to Read Now!
RS600 RS End of Seasons Regatta winnner George Smith has written a great event report. It's here with loads of photos. Enjoy!
Posted: 09/11/2018 08:29:00
---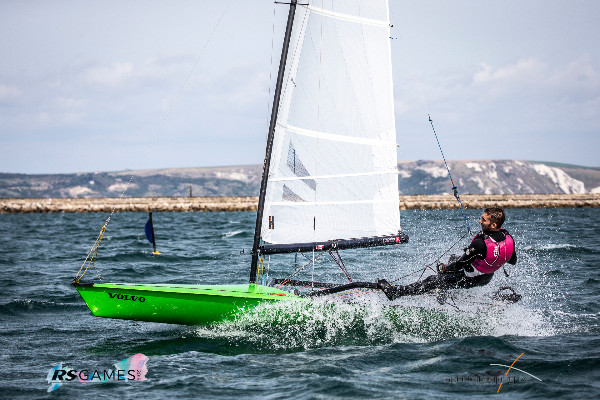 RS600 National Tour 2019 - dates released
With a hugely successful RS600 season brought to a close at the RS End of Seasons Regatta at Rutland last week, we are delighted to announce the dates for the RS600 National Tour 2019
Posted: 08/11/2018 13:04:00
---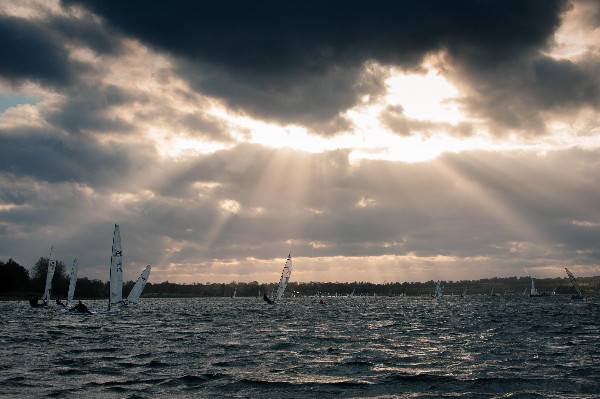 EOS results, photos and first report here!
Read all about the great RS End of Season Regatta weekend at Rutland SC…
Posted: 05/11/2018 22:35:00
---
Frightfully good news is that entry for RS End of Seasons Regatta is still open at registration!
Rutland SC this weekend 3-4 Nov
Posted: 31/10/2018 11:42:00
---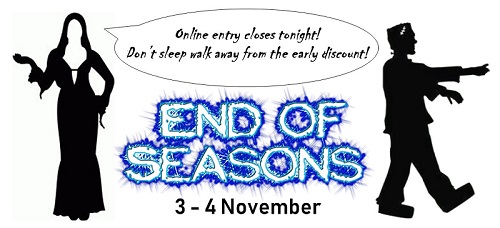 RS End of Seasons Regatta this weekend!
Rutland SC 3-4 Nov
Posted: 30/10/2018 12:06:00
---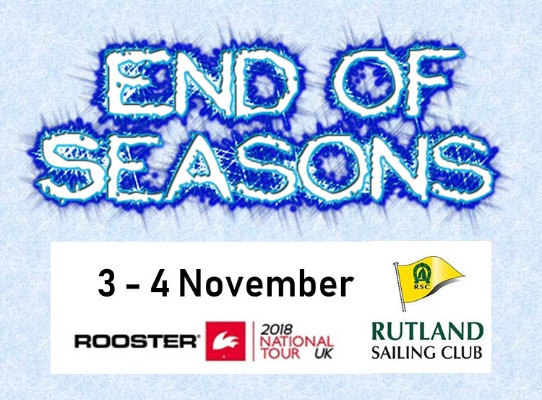 RS End of Seasons Regatta just over the horizon…
Rutland SC 3-4 Nov
Posted: 16/10/2018 13:32:00
---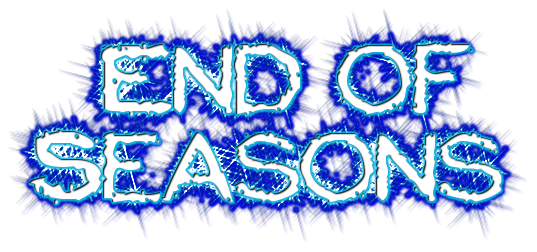 Online entry open for RS End of Seasons Regatta
Rutland SC 3-4 Nov
Posted: 12/10/2018 10:28:00
---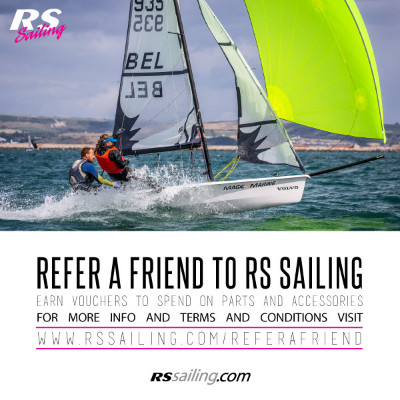 Refer a friend deal!
While sailing RS Boats we all have made friends. Now it is going to be even more fun. You can benefit from inviting your friends to own an RS boat and earn up to EUR 350 on credit for spare parts and accessories!
Posted: 27/09/2018 14:54:00
---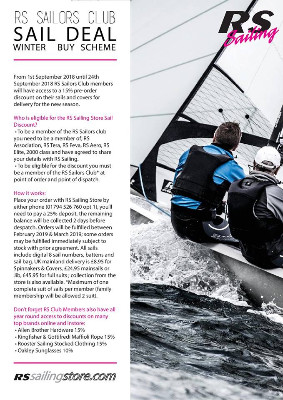 New sails offer!
Are you looking to buy new sails for next season? RS Sailing is offering a 15% discount on sails pre-ordered up to the 24th September 2018 for delivery February - March time.
Posted: 10/09/2018 19:57:00
---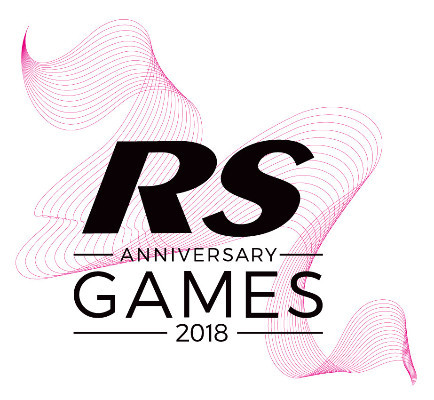 RS Games Photo Gallery, Video, Podcast and Statistics All Here!
Make a brew, settle down, and read all about it!
Posted: 06/09/2018 13:21:00
---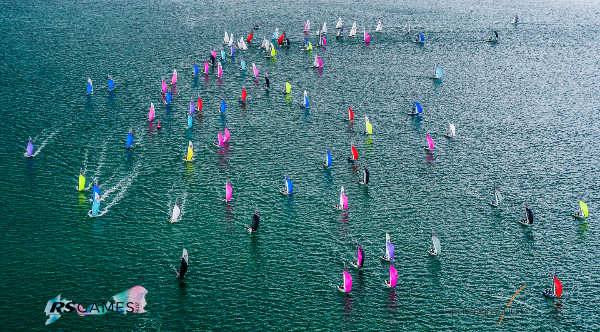 RS Games Podcast
We featured on BBC Radio Solent's H2O podcast
Posted: 28/08/2018 14:29:00
---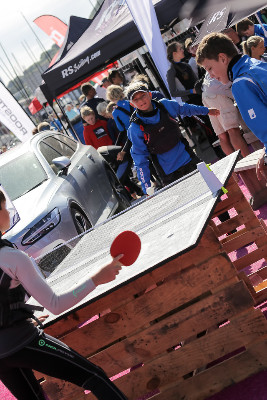 RS Games - Very Important Information
We are now up to 881 entries to the RS Games, and it's all kicked off very well indeed with the RS Aeros & RS Teras. Great atmosphere and RS Sailing have done a fab job building a groovy 'Sailor's Pod. Click here for important information.
Posted: 10/08/2018 16:22:00
---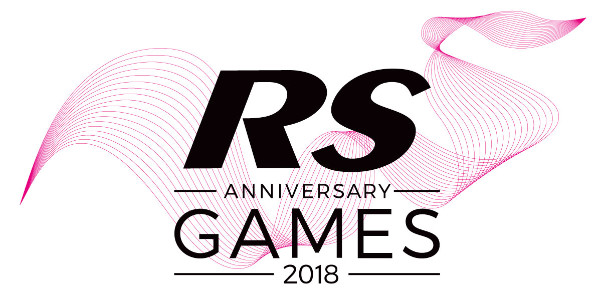 PRESS RELEASE: ONE MONTH TO GO UNTIL THE RS GAMES
From RS Sailing
Posted: 10/07/2018 21:52:00
---
RS600 on FaceBook
Your RS600 friends are busy sharing their thoughts on the RS600 facebook group

Click here and ask to join in!