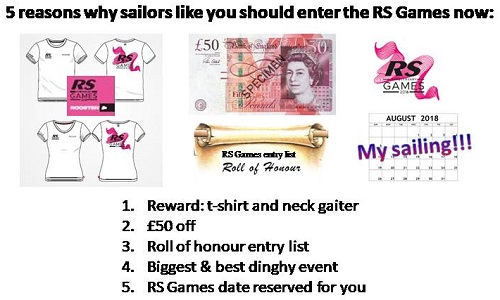 5 reasons why sailors like you should enter the RS Games now:
Enter right here right now!
Posted: 22/03/2018 12:22:00
---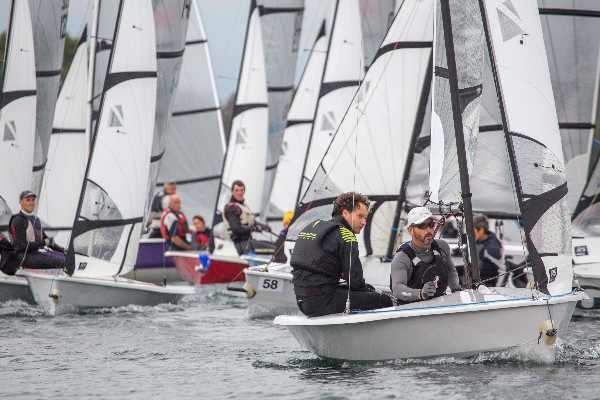 Notts County Sailing Club is the best sailing club in the UK – it's official
Notts County Sailing Club is very proud to announce that it has just won the Royal Yachting Association (RYA) / Yachts and Yachting National Club of the Year 2018.
Posted: 14/03/2018 09:44:00
---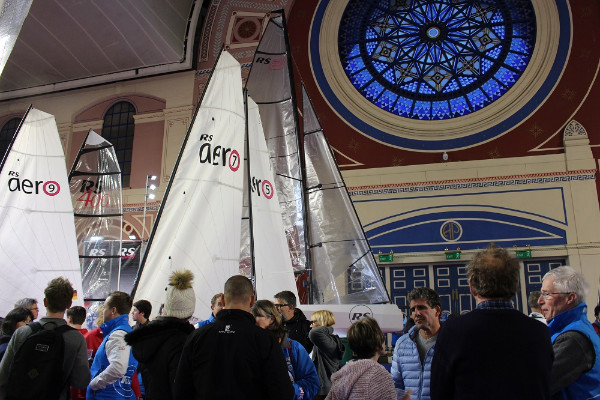 RS Games 2018 Launch at Dinghy Sailing Show
The RS Games was officially launched with a little party at the Dinghy Sailing Show on Saturday. Enter NOW to make sure you don't miss out!
Posted: 06/03/2018 18:33:00
---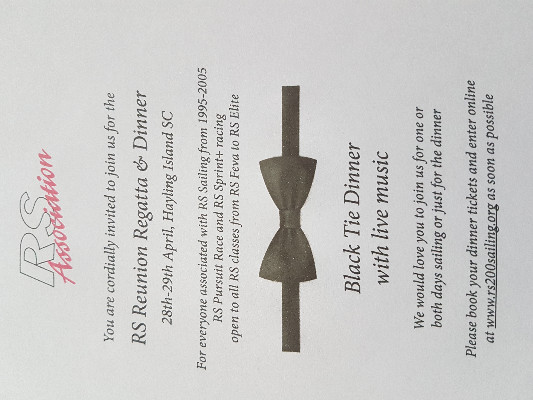 RS Reunion Regatta & Dinner 28th-29th April
If you were part of the RS Family between 1995 and 2005 this is a reunion you won't want to miss
Posted: 01/03/2018 10:44:00
---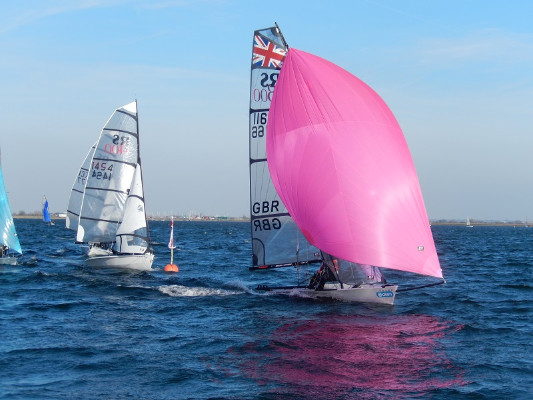 ICE HOT RS400 AND RS800 EMERGENCE OF SEASONS REPORTS HERE!
Make yourself a hot brew cos you'll be feeling chilly reading these fine words!
Posted: 28/02/2018 22:02:00
---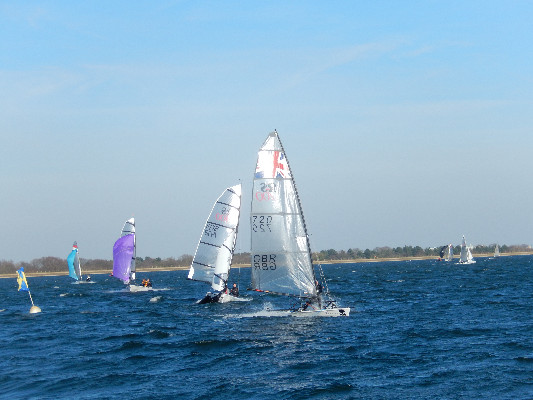 Congratulations to Emergence of Season RS Pursuit Race Winner and RS600 Champion Richard Smith
Well done to all the hardy RS Sailors who braved the elements to compete at the Emergence of Seasons Championship this weekend at Queen Mary Sailing Club.
Posted: 26/02/2018 22:22:00
---

ENTRY STILL OPEN FOR EMERGENCE OF SEASONS THIS WEEKEND
Enter on paper at registration at Queen Mary SC
Posted: 22/02/2018 10:21:00
---

ONLINE ENTRY FOR EMERGENCE OF SEASONS CLOSES TONIGHT!!!
Help Queen Mary SC plan for this weekend's event by entering online...
Posted: 20/02/2018 14:32:00
---

Press Release - Rooster announced as RS Games clothing partner
Under six months until the massive RS Games 2018 get underway with RS sailors from around the world coming to Weymouth to race and party. The team from Rooster will be central to the action, both as the official event clothing partner and on the water.
Posted: 19/02/2018 13:12:00
---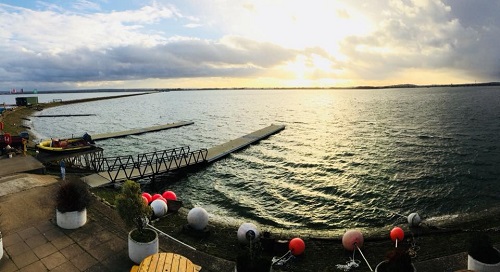 IT'S HIGH WATER! TIME TO RACE!
Hurray there's plenty of water at Queen Mary SC for the Emergence of Seasons 24-25 Feb
Posted: 08/02/2018 23:43:00
---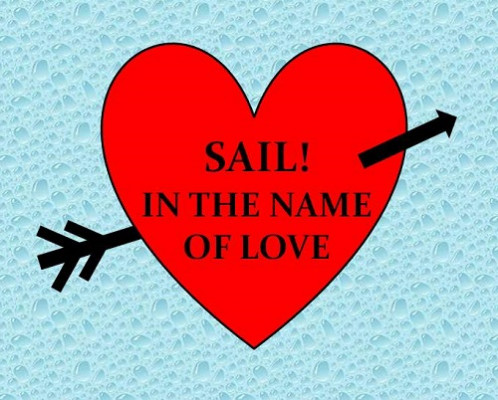 SAIL IN THE NAME OF LOVE!
AT THE EMERGENCE OF SEASONS 24-25 FEB
Posted: 01/02/2018 23:43:00
---

EMERGENCE OF SEASONS CHAMPIONSHIP
Go energise yourself at Queen Mary SC 24-25 Feb 18
Posted: 26/01/2018 10:01:00
---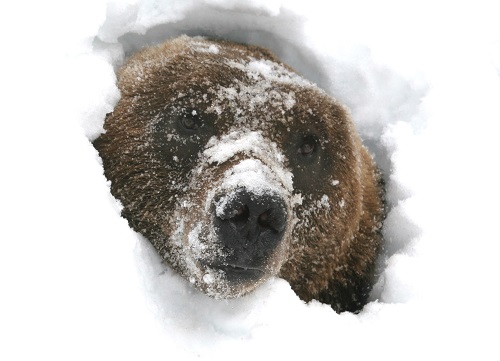 EMERGENCE OF SEASONS CHAMPIONSHIP
It's time to wake up from your hibernation! Queen Mary SC 24-25 Feb 18
Posted: 19/01/2018 21:48:00
---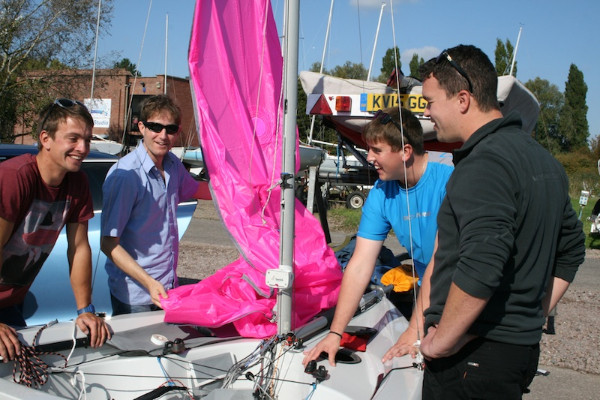 New to RS Sailing?
Tips to help you get going
Posted: 15/01/2018 17:40:00
---

Brittany Ferry Deal for RS Games, August 2018
We are delighted to announce that our partner, Brittany Ferries, are once again offering a 20% discount on ferry travel to UK for RS Games.
Posted: 03/01/2018 13:39:00
---

RS Games 2018!
Read all about it...
Posted: 28/11/2017 11:45:00
---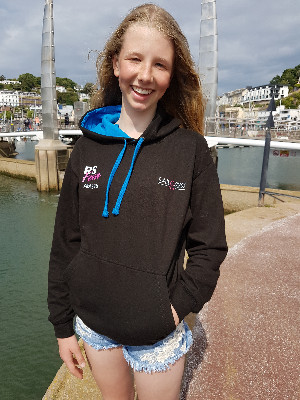 RS Clothing - order now for August delivery
Please order your RS clothing by 14th August for delivery during August
Posted: 08/08/2017 15:11:00
---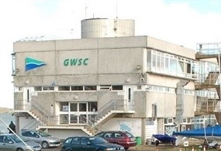 Allen RS600 Inland National Championship - Grafham Water SC 2nd-3rd Sept
RS600 fleet welcoming newcomers as well as established sailors to what's shaping up to be a great event
Posted: 04/08/2017 07:15:00
---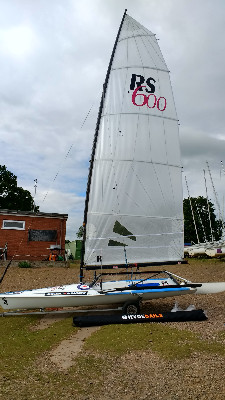 New RS600 Sails available to order now
A new sail has been developed by the sailors with Hyde and the Boatyard at Beer
Posted: 28/06/2017 14:01:04
---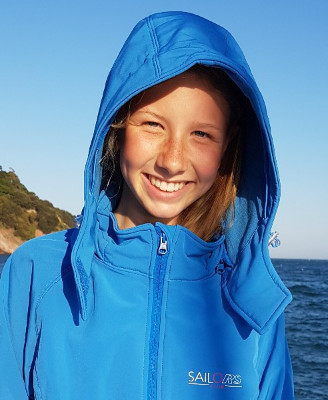 Fabulous NEW RS Softshell Jackets and Hoodies available to order online now!
Can be personalised with your class logo, name, boat name, and/or boat number
Posted: 26/06/2017 14:31:53
---
RS600 on FaceBook
Your RS600 friends are busy sharing their thoughts on the RS600 facebook group

Click here and ask to join in!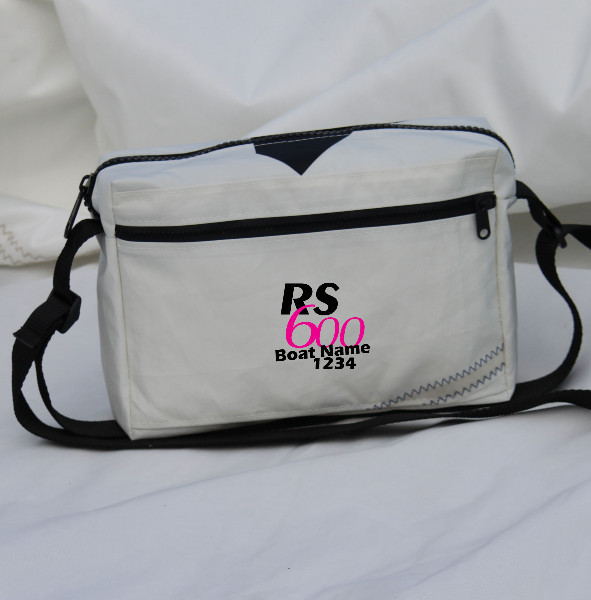 Shoulder Bag
£28.00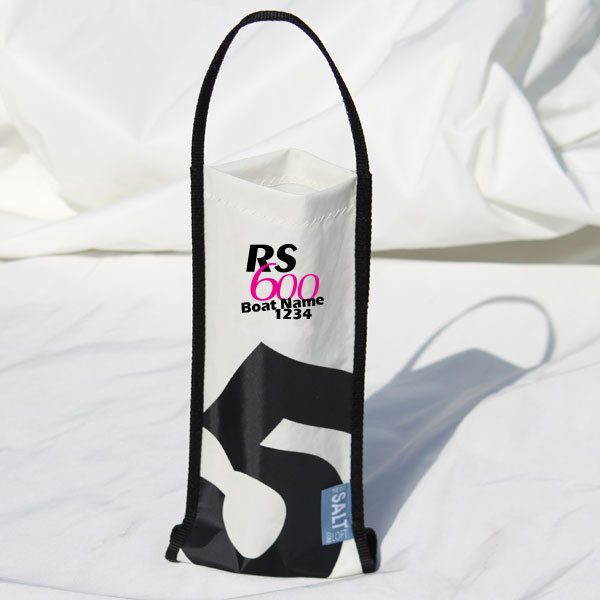 Wine Bottle Holder
£10.00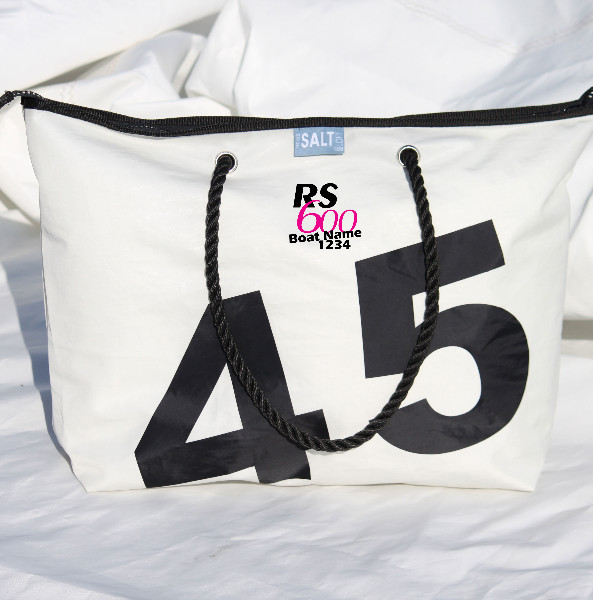 Large City Shopper
£38.00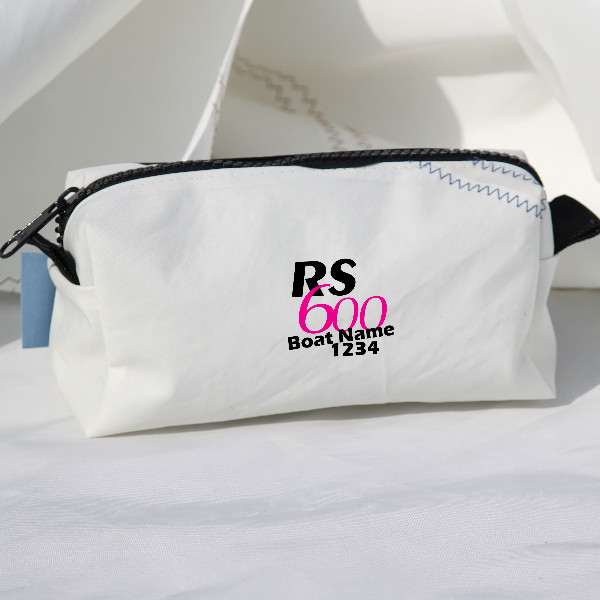 Boat Bits Bag
£23.00