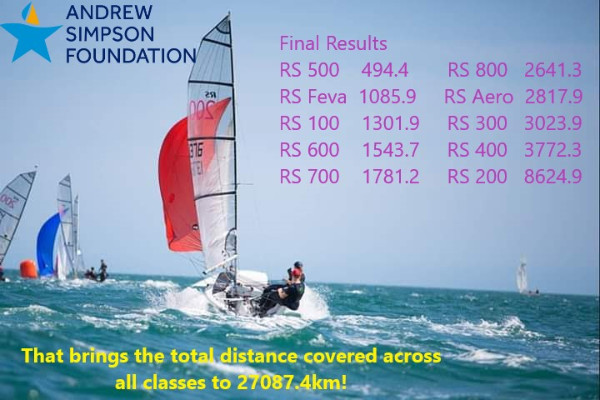 RS Class Association Strava Challenge
Huge thanks to Will Taylor for setting up and running the RS Classes Strava Challenge - the final results are in...
Posted: 26/05/2020 15:13:00
---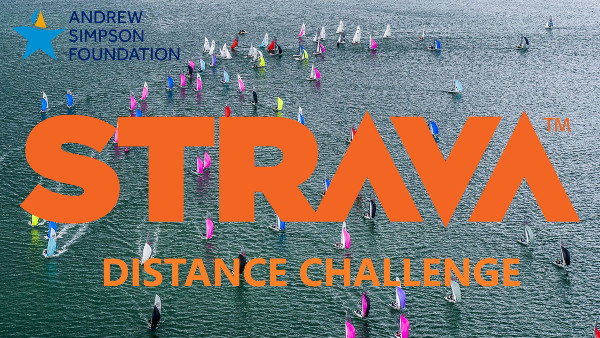 RS Class Association Strava Challenge
16th-25th May Walk, run, bike, SUP, sail, foil - whatever you do, join in and add the miles for your RS class. It's not too late...
Posted: 20/05/2020 11:23:00
---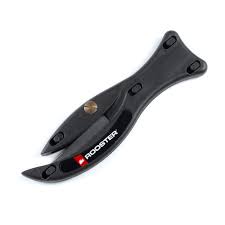 RS600 lockdown sailing – safety considerations
Tips and suggestions for getting back on the water without some of the usual club safety back-up.
Posted: 20/05/2020 09:57:00
---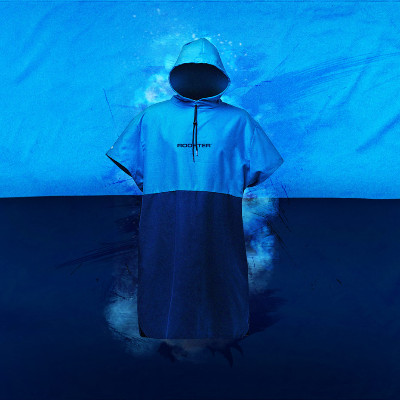 Rooster Microfibre Quick Dry Poncho = solution to problem 1: changing room closed
Work with our loyal sponsors to get yourself back on the water safely
Posted: 19/05/2020 14:49:00
---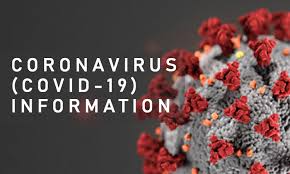 COVID-19 Events Update
The RS Class Association are continuing to work closely with all our fabulous event clubs, monitoring the ongoing situation and taking note of RYA and Government advice, so we can get back to sailing together, as soon as safe...
Posted: 12/05/2020 13:54:00
---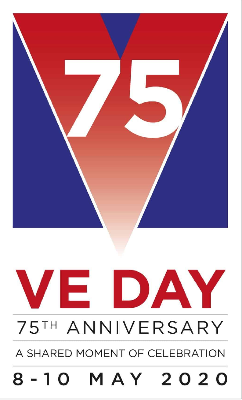 Happy VE Day!
As we feel positive celebrating the bravery of our grandparents and great grandparents let's look forward to sailing with our RS friends again, as soon as safe
Posted: 08/05/2020 10:42:00
---

RS Summer Regatta, RS500 Nationals, RS400 Southern Champs, RTYC, Postponed
The RS Class Association and Royal Torbay Yacht Club have bowed to the inevitable and realised that we will not be able to run this event in June 2020. The event is therefore postponed, but all is not lost...
Posted: 28/04/2020 13:29:00
---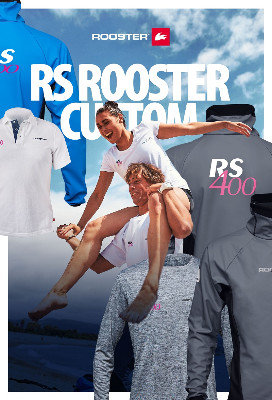 Rooster RS Virtual Sprints 25-26 April
20% discount on Rooster Custom Kit!
Posted: 17/04/2020 13:02:00
---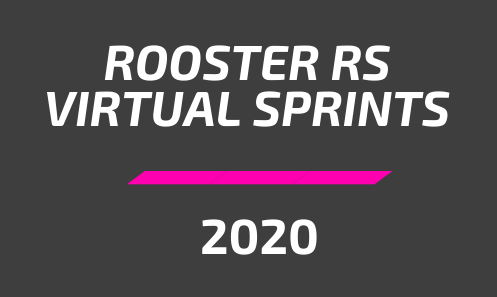 Easter update
Not the Easter we would have wished for of course, but we have some exciting news for you and are constantly monitoring the situation and talking to our host clubs, so that we can get you back on the water as soon as it is possible....
Posted: 09/04/2020 14:56:00
---

RS600s added to RS Summer Regatta
If this event can run, the RS600s are invited to join in.
Posted: 07/04/2020 09:11:00
---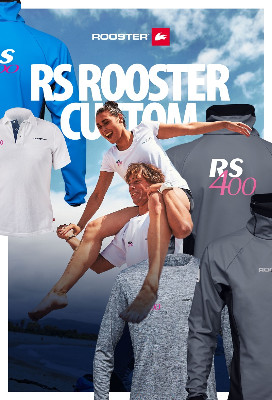 Rooster RS Custom Kit Ready For You!
Full range of RS Class customised Rooster kit available
Posted: 30/03/2020 14:38:00
---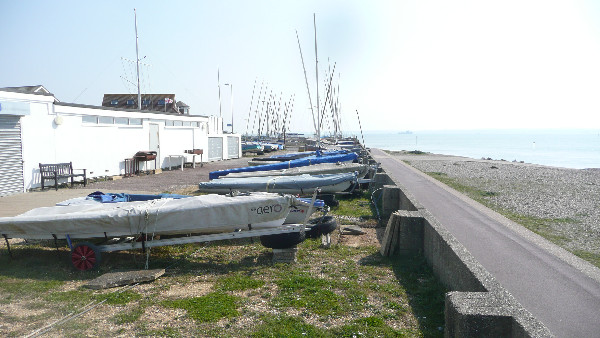 Volvo Noble Marine RS600 National Championship - Date Change
The new dates are 11th-13th September 2020. Have a look at the event page and give yourself something to look forward to...
Posted: 30/03/2020 09:51:00
---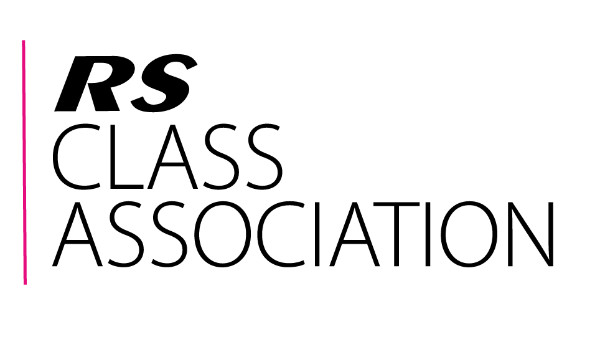 Keep in touch with us
The RS Class Secretaries are at home with their families, but we will be posting regular updates, news and anecdotes. Please share your stories with us. If you have not done so already, please like and follow our main RS Class Association facebook page.
Posted: 20/03/2020 08:45:00
---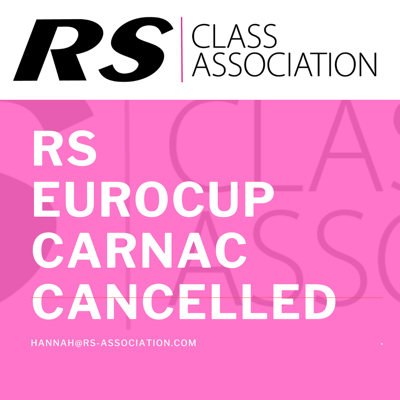 RS Eurocup Carnac Cancelled
We are sorry to announce we have made the decision to cancel the RS Eurocup event Carnac 2020
Posted: 17/03/2020 19:51:00
---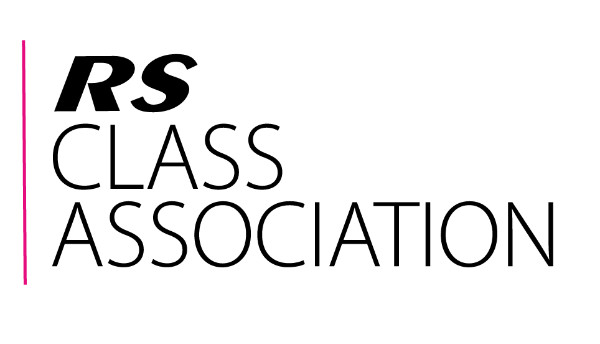 RS Class Association Events Postponed
It is with regret that the RS Class Association, in conjunction with the host clubs, announces that all RS Class Association events scheduled to take place up to and including the Easter bank holiday weekend, 13th April, are postponed.
Posted: 17/03/2020 13:44:00
---
Coronavirus (COVID-19)
Please read full article
Posted: 12/03/2020 11:26:00
---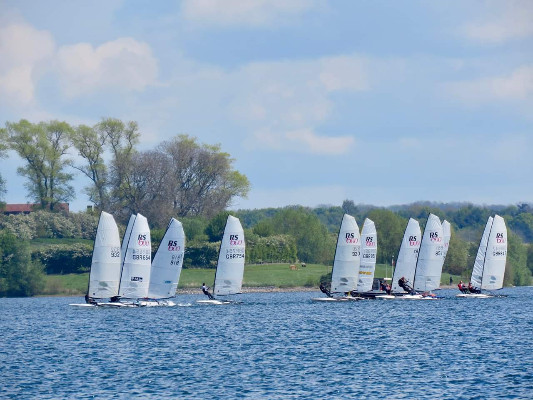 Rooster GP1, Northanpton SC, 21st/22nd March
The Rooster National Tour 2020 gets underway at Northampton SC. Free camping and campervans and Saturday night curry - what more could you want? Details online now...
Posted: 03/03/2020 14:04:00
---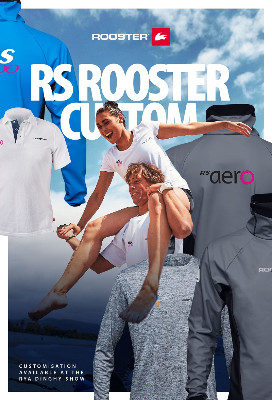 Rooster RS Custom Kit at Dinghy Show
This weekend at the RYA Dinghy Show 29 Feb – 1 March
Posted: 26/02/2020 21:06:00
---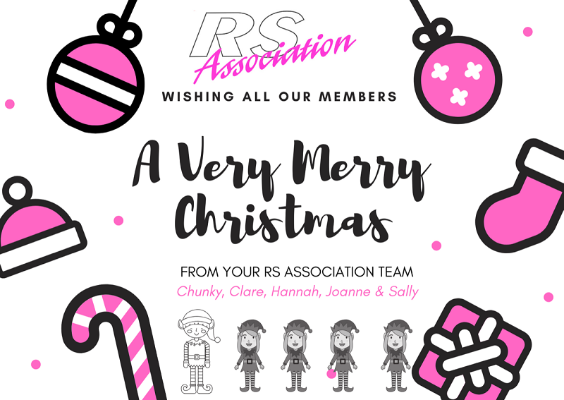 Merry Christmas and Happy New Year!
from your RS Class Association team
Posted: 21/12/2019 21:37:00
---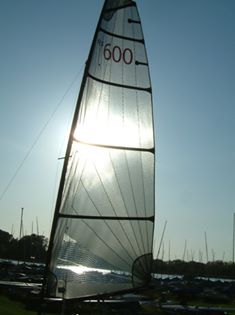 All I want for Christmas is an RS600!
If this is you, then your luck is in - the build slot at the Boat yard at Beer is confirmed!
Posted: 18/12/2019 13:29:00
---
RS600 on FaceBook
Your RS600 friends are busy sharing their thoughts on the RS600 facebook group

Click here and ask to join in!