Results / Rope4Boats Inland Championships Grafham Water SC - 13/05/2023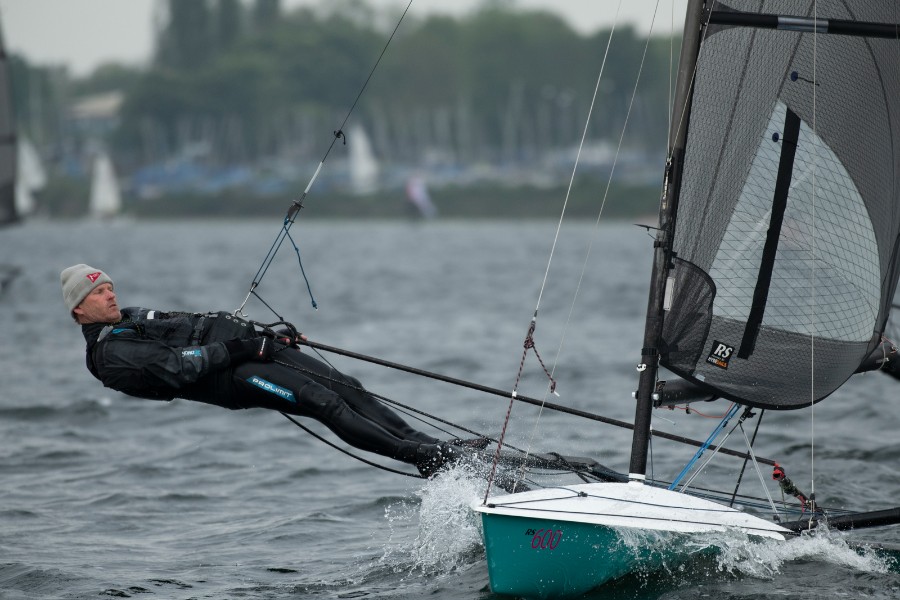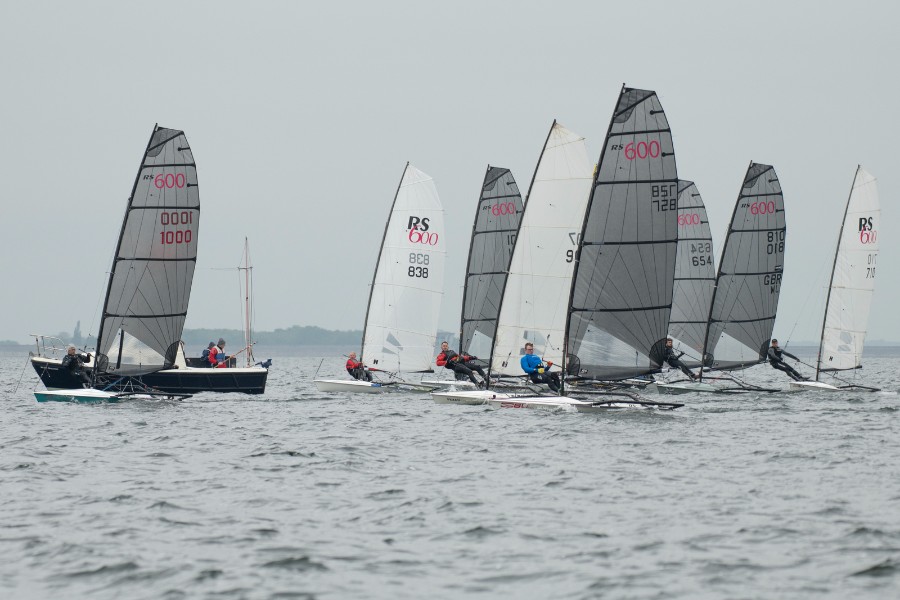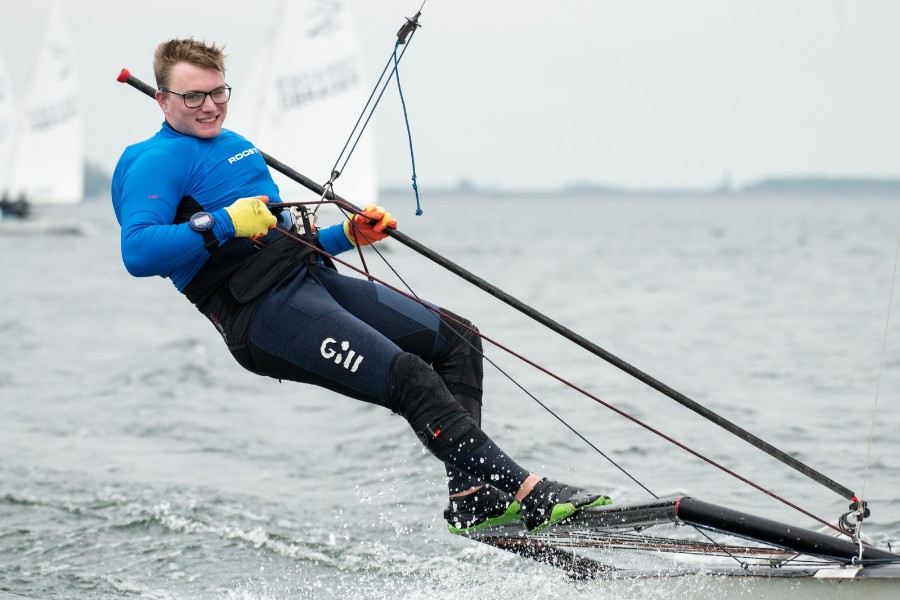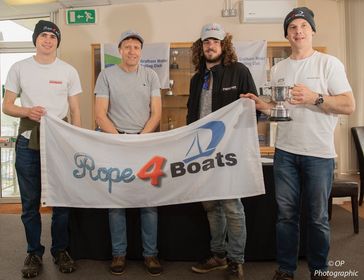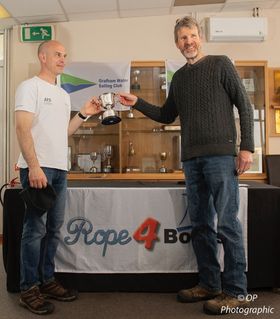 Rope4Boats RS600 Inland Championships, Grafham Water SC, 13/14 May 2023
Winter-like conditions with a cold force 3 greeted the RS600 fleet for the first day of racing at the Rope4Boats RS600 Inlands.
Jamie Mawson showed intent by storming away from the off to gain a fantastic lead over the chasing fleet which he never relinquished. Ian Marshall took full advantage of Mike Iszatt and Jake Willars battling it out for the third place to take a comfortable second. Mike managed to hold Jake off for the third spot.
In race 2 it was Ian Montague's turn to get it right, gaining a fine lead away from the start and looking fast and good. It was a surprise how Jamie managed to claw his way through a tight group of boats to overtake everyone and gain his second dove. Jake Willars showing good consistency held onto third.
Yet again in race 3, Jamie showed his pace but he certainly did not have it all his own way with the rapidly improving Matt Potter managing to overtake him on the run for a brief spell at the front of the fleet. Jake Willars showing great sailing ability managed to come in second just ahead of Matt.
Race 4 was Mike Iszatt's turn to get it right, following a very shifty first beat he led with Brian Briggs following close behind. Brian fell back and the race soon developed into a tussle between Mike and Ian Marshall but as in race two, Jamie Mawson suddenly appeared out of nowhere forcing Mike to start covering him instead of Ian. Splitting tacks at the final mark to the finish proved the right call giving Jamie his fourth well-deserved win.
As forecast the wind failed to materialize for the final day of racing giving Jamie Mawson a comfortable first place overall from Jake Willars in second and Mike Iszatt in third.
Apart from the first position the places throughout the fleet were very mixed, achieving four wins highlights just how well Jamie sailed every race.
Huge thanks to Grfahm Water SC for hosting and to Ropes4boats for sponsoring the event.
The next stop on the RS600 Rooster National Tour will be the Noble Marine Allen National Championships at Stone Sailing Club from the 23rd to the 25th of June, with a practice day on the 22nd. There will be all to play for with the return of George Smith, the winner of the last two nationals.
Stone has a great event planned, get your entry in NOW to take advantage of the early entry which ends on the 31st of May – grab yourself a free event-branded dry bag and save £25!
Michael Iszatt
Photos: Paul Sanwell/OPP